If you've come here because you have a "yen" to know more about Japan's tattooed brotherhood, please check out  TOKYO VICE: AN AMERICAN REPORTER ON THE POLICE BEAT IN JAPAN.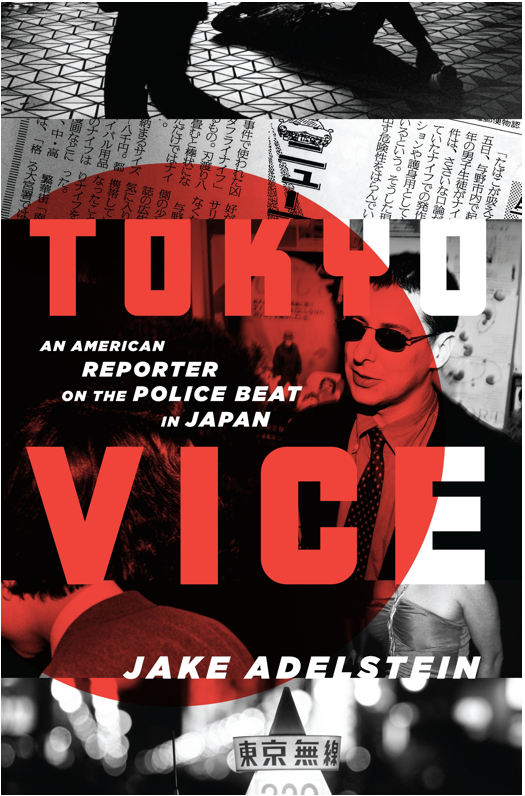 It's a more than a memoir and more than just about yakuza.  It contains tales of dog breeding serial killers, the strange world of Japan's red-light district, a look at human trafficking in Japan, the story of how four Japanese gangsters were able to get liver transplants at UCLA and why I think that's a travesty, and an introduction to the rituals of Japanese daily life and especially those of a police beat reporter. And sometimes, it's funny. Black humor, yes, but it's there.  It's also everything I learned over the last fifteen years of wandering through the darker side of the land of the rising sun. There was a lesson to be learned there. Somewhere.
Posted here is an interview I did with Ken Cukier at The Economist in February. The article he wrote about why the yakuza are still flourishing was very insightful and certainly took an unusual angle in explaining the situation.
If you know me, you may be surprised that I sound reasonably lucid in this interview. That's those years of working in public radio finally coming in handy.
If the link doesn't work try clicking below.