Christmas is almost here, but there's still time to pick up a little something special for that gang member on your list. Here's JSRC's choices for ten top gifts for the yakuza: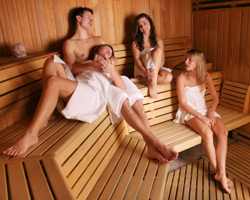 Personal sauna: He's been booted out of more onsen and sento than he can count; now those stodgy old cooters can keep their community baths while he gets a little R&R in his own personal sauna.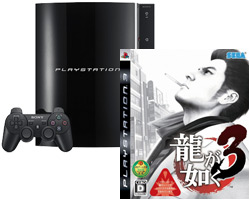 Playstation 3 + Yakuza series: These highly acclaimed, real-to-life games are great for those off days when he just can't be bothered to head out and bust up some wayward chinpira. Make sure to get the Japanese version–the foreign ones have all the good stuff taken out.
Tattoo makeup: Parent-teacher conferences; a quick dip in the pleb's foot bath. Sometimes it's just necessary to blend in with polite society.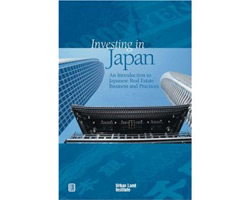 Investing In Japan: Now that he's gone to the trouble of setting up front companies overseas in Singapore and Hong Kong, help him learn to exploit the Japanese markets from the outside in!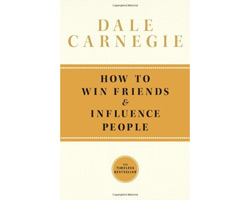 How to Win Friends and Influence People: If Takayama Kiyoshi, the number two of the Kodo-kai, had read this book, he wouldn't be in jail now. For example, Dale Carnegie has some sage advice that crosses all cultural boundaries: "Don't threaten the police officers that might be able to arrest you."
Mini binoculars: Now that the coppers have cracked down on gang members at sumo and other sporting events, he's going to have to blend in to catch that must-see match. No more front-row seats won't be a problem with these babies!
AKB48 CD: Because he's too embarrassed to pick one up himself, but those tunes are so catchy!! (and the girls.., yowza!)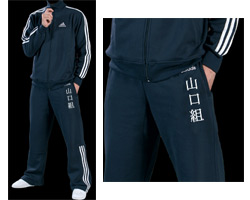 Adidas tracksuit: Conspicuous consumption is so pre-recession, and Run-DMC is universally cool. Skip the Armani, but personalise it for some added bling.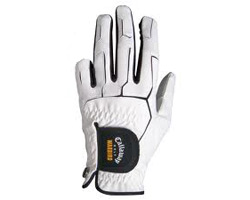 Four-finger golf gloves: Nothing is more embarrassing than making that picture-perfect drive, but feeling the empty pinky finger space flapping in the wind. One- and two-knuckle versions available!
Onna no Tatemae <-> Honyaku Jiten (What they say and what they mean: Translate women's feelings): Because not even yakuza can claim to understand what the heck women are thinking.
Merry Christmas!