Criticism is caring.
If you don't address social problems or recognise they exist, nothing changes. I love Japan and many Japanese people are hard-working, honest, and polite. That doesn't mean the society doesn't have problems, such as child poverty, gender inequality, discrimination against: the handicapped, women, foreigners, especially Korean Japanese—powerful organised crime, nuclear dangers, staggering injustice in the legal system, repression of the free press, sexual assault on women with impunity for many assailants, rampant labor exploitation, death by overwork, and political corruption. Ignoring the problems doesn't make them better. If you are offended by that, rethink your love of Japan.
The Japanese government has stated: "The Universal Declaration of Human Rights states that all human beings are born free and have the right to live with dignity. Many people in the world, however, are not able to enjoy their rights. The United Nations has thus engaged itself in activities to improve human rights situations. Japan strongly supports UN activities in the human rights field, believing that all human rights are universal"
Is it unfair to expect Japan to live up to its promises?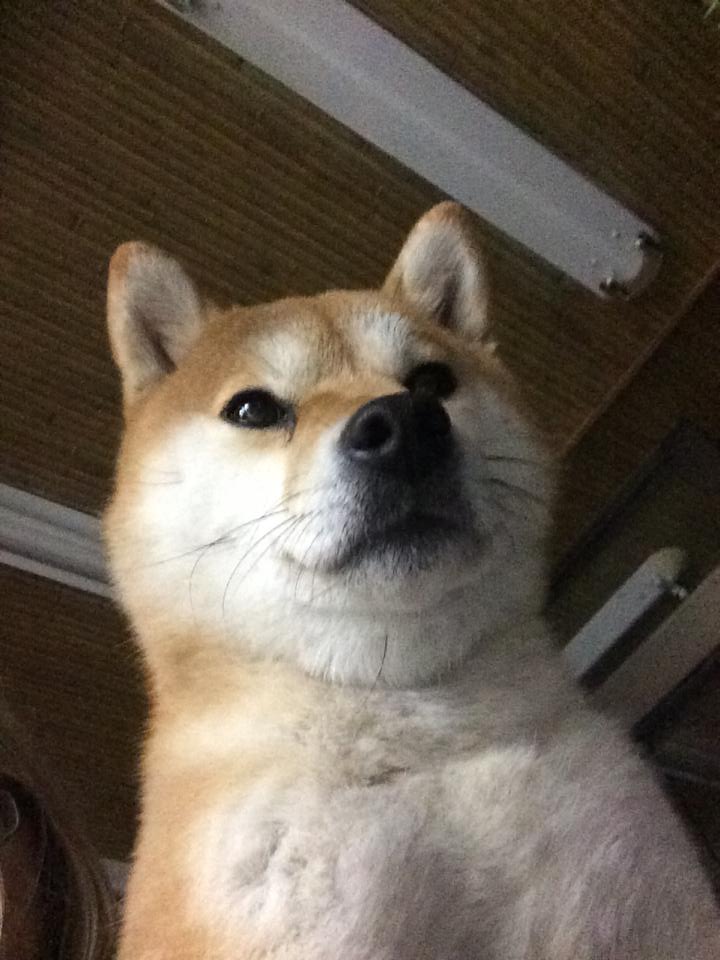 The argument that "It's worse in XXX (China,North Korea, US) so it's okay to have XXX (sexism/racism/fascism/wage slavery/death by overwork) in Japan" is silly. It's like the accused in a murder trail arguing, "I should be declared innocent because I only killed one person in the robbery but my partner killed three." Some things are never okay. Whataboutism is the last resort of the intellectually dishonest weasel. (Sorry kids).
I don't think that the work we do is shouting to the wind. Every effort matters. Sometimes sarcasm is an effective tool. We try to be polite in our response to the comments but rudeness is sometimes met with rudeness. 親しき仲にも礼儀あり
Does any of our work make a difference? Yes.
Actually, in my time as a reporter, me being "Jake Adelstein", on editing duty today–criticism of huge problems in Japan, via articles that I have written and written with others, resulted in better laws against human trafficking, comprehensive measures to deal with dioxin pollution, and the Japanese government recently admitting that there is a huge problem with exploitation of underage girls that needs to be dealt with.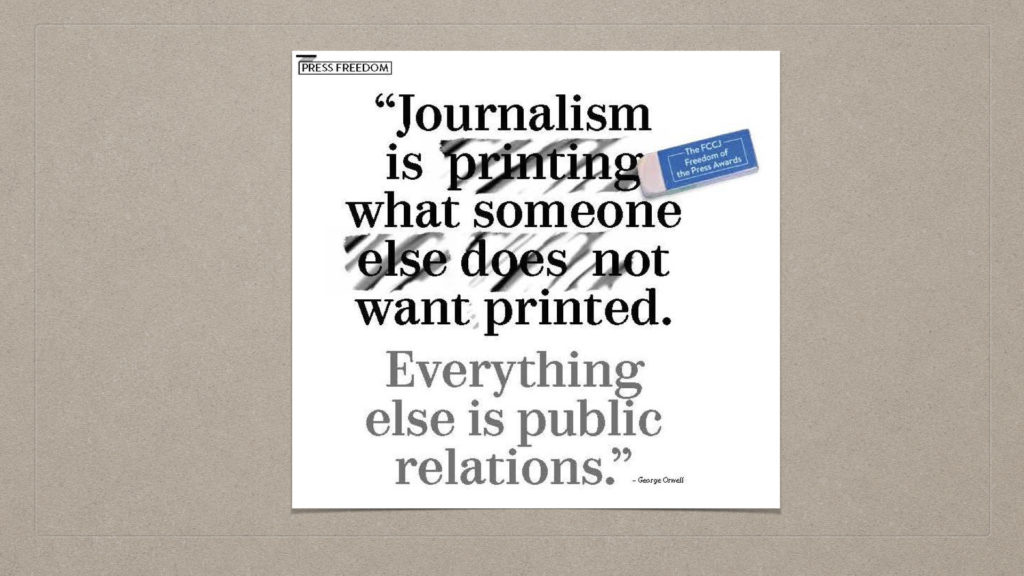 I and many of the writers on this blog who live in Japan, love this country, and loving a country doesn't mean remaining silent; it means speaking up about what is wrong, and correcting it. The effort doesn't always work but sometimes it yields results. And people who can't see any fault or social problems in their country or refuse to do anything about it or just as complicit in the rise "dark corporations," greedy nationalists, death by overwork, exploitive enterprises, corrupt politicians, and the nuclear industrial complex that have done so much harm to the nation. For decades many warned of the dangers that TEPCO and its poorly managed nuclear power plants held. They were ignored. It doesn't make them any less correct.
The battle to protect human rights, worker rights, equal rights, the environment, democracy, the public right to know, justice, gender equality and to fight poverty and end corruption are important struggles. All over the world. Japan is no exception.
I'm a Soto Zen Buddhist priest in training, which is a part of Japanese culture–surprise! I wouldn't argue the metaphysics of Buddhism are true, but there are universal truths and there is a motto that I have as an editor and journalist and try to keep in my own personal life. Pardon the idealism but I believe this creed applies everywhere in the world.
So below is a modified version of our editorial policy, adapted from the Dhammapada (法句経). Thank you for your consideration.
Jake Adelstein, Japan Subculture Research Center, editor in chief
Conquer anger with compassion.
Conquer evil with goodness.
Conquer trolls with humour & sarcasm
Conquer ignorance with knowledge
Conquer stinginess with generosity. 
Conquer lies with truth