Gentle reader,
Welcome to our semi-annual pledge drive. Japan Subculture Research Center (@japankenkyu) was founded in 2007 by Jake Adelstein and many contributors to expose the hidden side of Japan – its underground economy, its transient and strange trends, its robust sex trade, wacky politics, corruption, social issues, many subcultures, yakuza, host clubs and hosts, Japanese cinema and all the other intriguing and seedy aspects that keep the country running. Balancing commentary, reporting and dark humor–we're the kakekomitera (駆け込み寺) aka "last resort" of some news stories that no one else will touch. We've covered rebel graffiti artists, crusading lawyers, and some real heroes.
Over the years, articles posted on this website have become books, like Outsiders Among Outsiders and we are pleased to also feature the witty essays and review of Ms. Kaori Shoji, including her seminal short-fiction series, The Amazing Japanese Wife. 
We would like this summer to support two interns so that we can post more original material and also revamp the layout. We'd like to add a current events section, more book reviews, more informative and provocative essays about Japan, and fund some investigative journalism. Ambitious yes, but we have lofty goals here at JSRC. Please read our manifesto: If you love Japan, make it better. Our mission statement.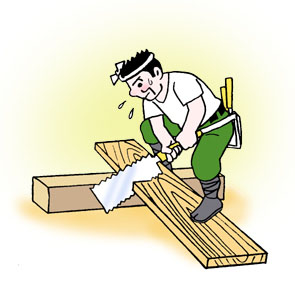 Meanwhile, as part of this year's pledge drive, we are giving away to the lucky two readers who donates before Thursday (drawing by lottery) free tickets to to see Shoplifters with English subtitles and a Q & A, by the director Hirokazu Kore-eda. Your contributions are greatly appreciated, however small or large.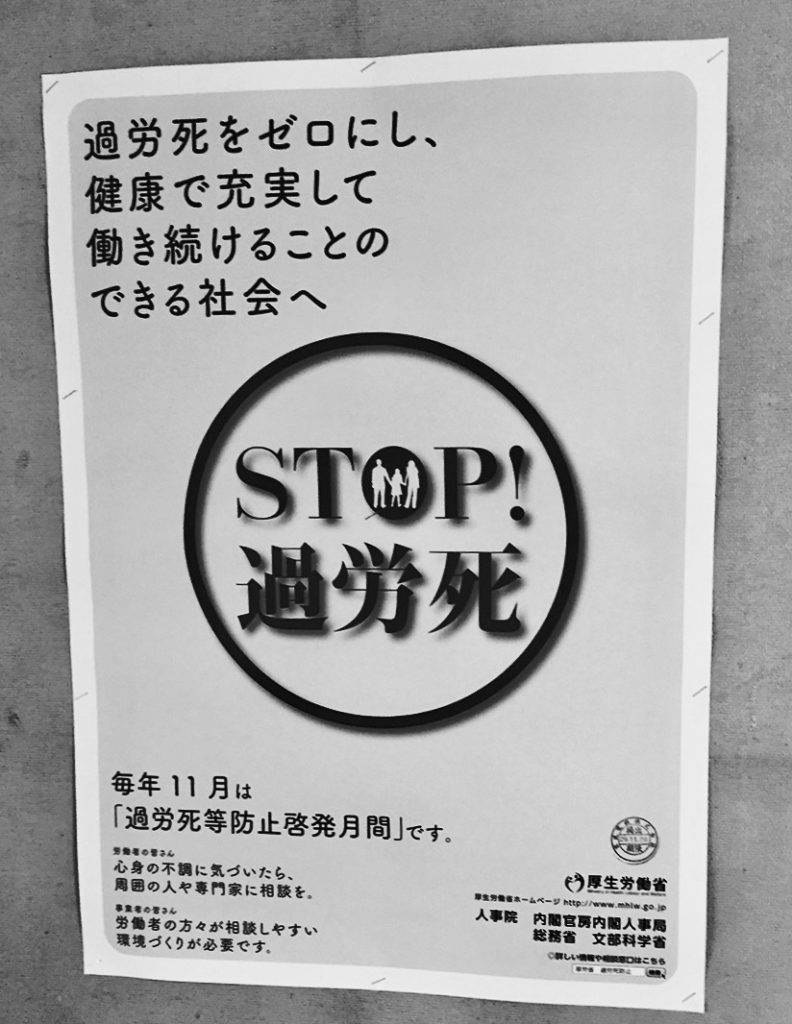 If your motto in life is "one good deed a day" (一日一善), here's your chance to get those good karma points.
Your humble, acting editor-in-chief
Jake
宜しくお願いします!
Please donate here! ↘