Today's Asahi Newspaper, NHK and other media ran a story about an appalling ruling handed down in Nagoya Court on March 26th.
The father of a woman, who was 19 at the time of the alleged sexual assault, was tried on charges of quasi-rape (準強制性交等罪)after having non-consensual sexual intercourse with his daughter at their home in Aichi Prefecture in August and September of 2017.
Quasi-rape in Japan is defined as sexual intercourse taking place when the victim is unable to give their consent or say not. You may remember that a prominent friend of Prime Minister Abe, and also his biographer, was supposed to be arrested on charges of quasi-rape for an alleged attack on journalist Shiori Ito. In Ms. Ito's case, she claimed to have been drugged and sexually assaulted. A high-ranking police office who was formerly the secretary to cabinet spokesman Yoshihide Suga, intervened to stop the arrest and later scuttled the investigation.
In situations where the victim is drugged or unable to refuse to have sex with an assailant, due to threats or danger to their life, charges of quasi-rape can apply.
The prosecutors argued that because of repeated violence and threats leveled against the daughter, that she was unable to say no to her father's sexual demands. The defense argued that the sex was consensual—and even if she wasn't able to resist, she still consented.
The court, in his verdict, recognized that the daughter had not consented. The judge even noted, "Because of the many years of sexual abuse [and other abuse], that she was mentally under the control of her father." The court also recognized that she had been compelled have sex with her father since her second year of junior high. However, the final judgement was that she wasn't completely under his control, "Therefore, there is a reasonable doubt as to whether she was really unable to resist." Thus, her father was found not guilty of the charges. In other words, she could've resisted and she didn't so Dad goes free.
Incest is not a criminal offense in Japan, although it was once in the past.
Masako Chiku*, the Nagoya Prosecutor, said they would consider appealing the case. Public reaction in Japan was of out rage and disappointment. In Japan, police are reluctant to pursue sexual assault charges; prosecutors routinely drop 50% of cases of sexual assault. According to one survey, 90% of Japanese women feel that Japan is easy on sexual offenders. In a country, where the Prime Minister's pals get away with having quasi-rape investigations stopped before prosecution can even happen, you can kind of see where they are coming from.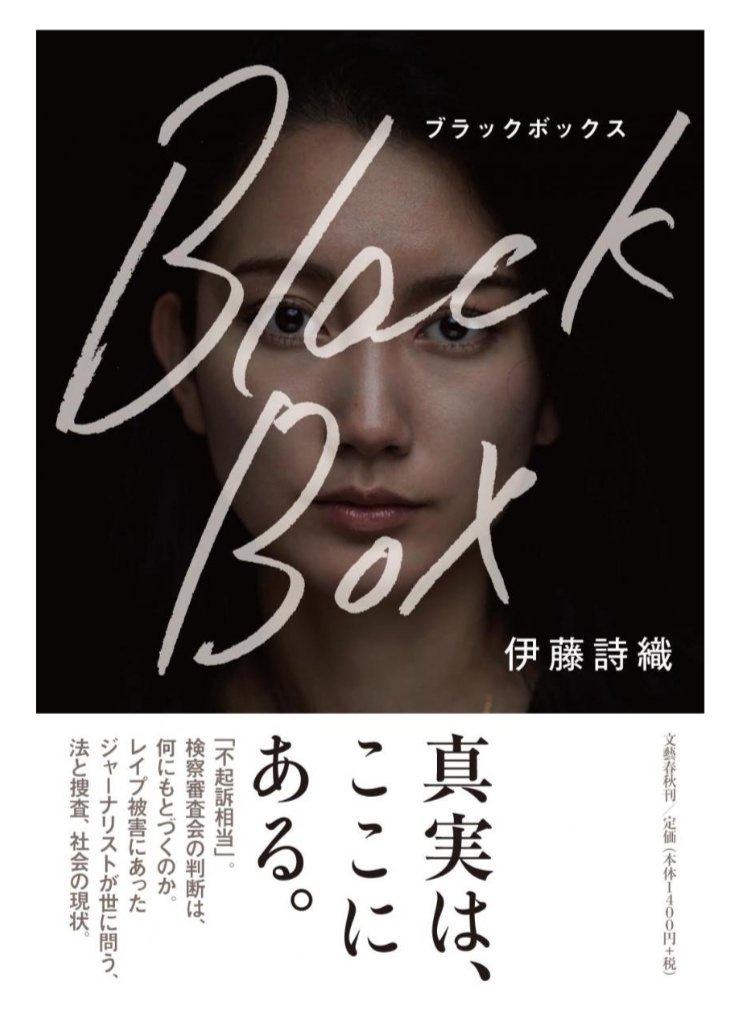 What a different Japan it would be if the man accused of sexually assaulting Shiori Ito had been arrested, as was planned, and thrown into jail for 23 days, like Carlos Ghosn, and interrogated eight hours every day. But of course, this didn't happen. He's a friend of the Prime Minister. And he's a Japanese man.
*The name of the prosecutor may be phonetically incorrect. In Japanese 築雅子次席検事