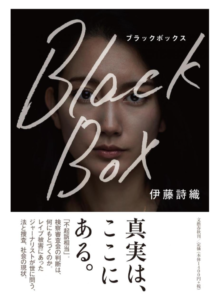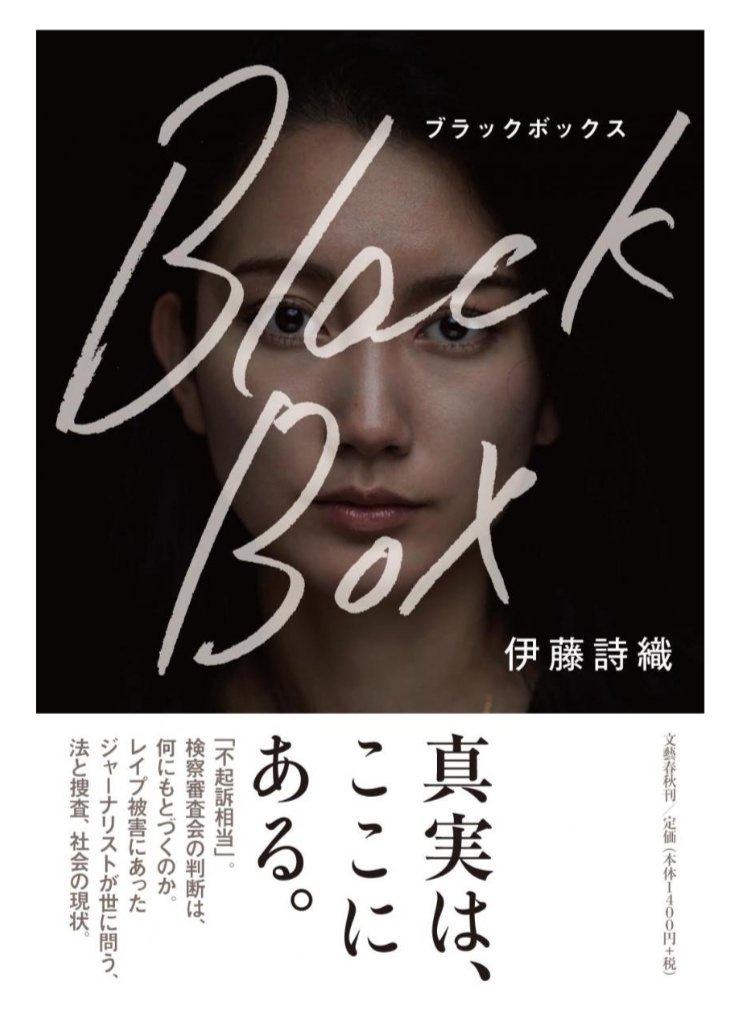 Shiori Ito is a brave journalist who has taken on Japan's rape culture and has pursued justice in her own case. The BBC released a documentary "Japan's Secret Shame" about Japan's lack of ability to deal with sexual assault in the country and why her accused assailant was allowed to walk away, even after an arrest warrant on charges of rape were issued by the police. The documentary is hard to view outside of the UK, so if you'd like to know mere, here'
s everything you should know until it's released here. Many of these articles were written for The Daily Beast, which has been supportive of the investigative journalism behind these stories.
Also, it should be noted that weekly magazine, Shukan Shincho (週刊新潮), was the first periodical to write about this story and pulled no punches in accused the administration of Prime Minister Shinzo Abe of blocking a rape investigation.
Below is a list of articles that we've written on the case, some at a time, when no other major news media outlet would touch the story.
The stories are in chronological order here and the final entry is being updated when possible.