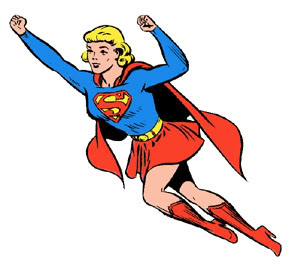 Hey, Asian guys! You're hot! Don't you feel better now. As a reward here is an unasked for smooch from a white woman—for free. She's even blonde! Feel better now? No? Wait this isn't the Valentine's Day gift you always wanted? As they say, all roads to hell are paved with good intentions. It is […]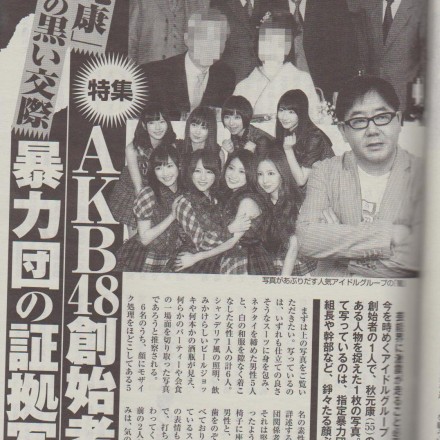 It's condescending and sexist attitudes like yours that encourage women and girls to go into the JK Business in the first place, because they are lead to believe that they will never be taken seriously or valued for their intellect and ability. Shame on you. 恥を知れ.
Another scene had a Korean man reportedly saying the equivalent of the US racist cliche, "Some of my best friends are black." In the scene shown, the man is subtitled as saying, "There are some good Japanese people but I hate the country."
He actually says onscreen, "Japan doesn't reflect solemnly on past history. That part of Japan, well…..". According to Fuji Television, in unaired other parts of the interviews, the people said exactly what was shown in the subtitles. Thanks Fuji Television, ambassadors of bad will, because if those nice Korean people didn't hate Japan before, they probably do now
This photo of two Japanese musical groups posing together in blackface, white gloves and costumes, gained attention when tweeted by several journalists and many others. Some consider it racist.