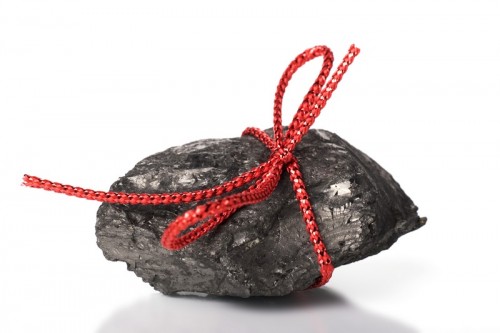 It looks like this will be a sombre month for Japan's biggest organised crime gang. Police announced December 11 that their yakuza crackdown efforts have, for the first time ever, forced the Yamaguchi-gumi to cancel their traditional end of the year meeting. With leader Kenichi Shinoda having been behind bars since 2005, and the recent arrests of Kiyoshi Takayama in November and Tadashi Irie earlier this month, the group reportedly found it difficult to hold their annual nokai, and were forced to call it off.
According to investigators, the group used to hold a koto hajime meeting on December 13 every year, gathering leaders from around the country in a highly traditional ceremony involving the passing of sake from the organisation's head. Since the arrest and conviction of Shinobu in 2005, the ceremony had been changed to a nokai (interestingly enough, the same term that's used for an event marking the final day of trading at stock exchanges).
Police believe this year's event was cancelled because the group ruled that their lack of leadership left no cause for celebration. Years past saw a New Years party held together with the nokai ceremony, but it's thought that the group will reign in this celebration as well. Authorities believe the remaining bosses will hold their regular monthly meeting to discuss the future structure of the organisation instead.
And as a final blow, it's believed that the Yamaguchi-gumi will this year close to the public their annual mochitsuki event. You may remember the mochi-making festivities from last year, when cash-money gifts to local kiddies had people flocking in droves to the gang's headquarters in Kobe.
Original article here.