As much as we love Japan, it's a stressful place. If you don't know the language, even more so. And actually, sometimes knowing the language makes it even worse. If you're looking for some spiritual healing, relaxation, leadership skills and or guidance try attending the  Find Your Elements Workshops from March 15th on.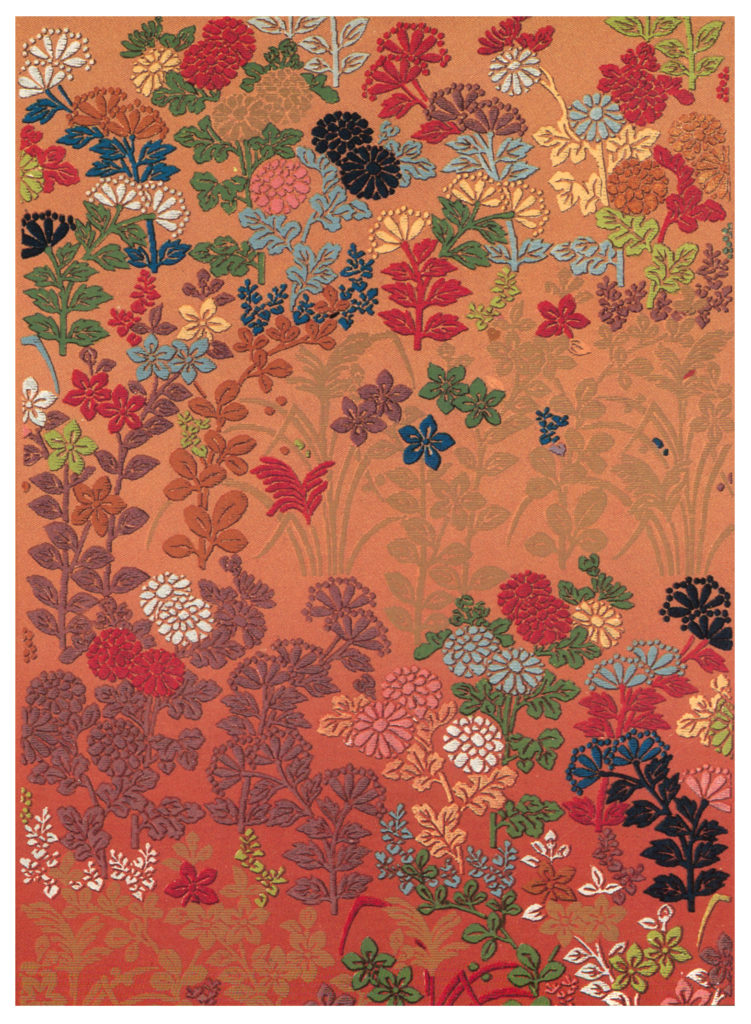 https://www.youtube.com/watch?v=9tTEaq2GHkQ Roice N. Krueger Co-Founder of Franklin Covey ("The 7 Habits of Highly Effective People") / Professional Management & Leadership Consultant / Author Roice is a professional management and leadership consultant. He is a co-founder of Franklin Covey with Stephen R. Covey. He led the international expansion of the company into 76 countries. His leadership helped expand The 7 Habits of Highly Effective People into a global phenomenon.  He has consulted with many major multinational companies in many countries including…
"Feel Great & Look Even Better" has been the mantra of my nutritional philosophy. However, the ultimate benefit of following my diet goes far beyond great health and looking your best. I guarantee that you will regain your natural, youthful energy in just 30 days if you attend this season's workshop!
APRIL 2017
MAY 2017
The workshops were created by Aya McCrindle, born and raised in Japan, Aya has a Master's Degree in Education from Temple University, and a BA in Literature from Sophia University.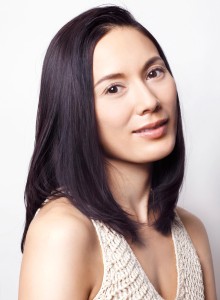 She is a classmate of Jake Adelstein, the acting editor in chief of the this blog. (Editor's note: It's true—so I'm biased towards liking this whole program. She's a pal.) She has been running a model agency in Tokyo for nearly two decades; under her stewardship the number of models jumped from 4 to 50, and the client list increased from 50 to over 5,000.
Slightly disillusioned with the surface values of the modeling business, she recently discovered that her element is as a Connector: bringing together the many inspiring and committed individuals she has been blessed to meet, whether through international schools, the fashion industry, TEDx, FEW, Room to Read, Make a Wish, or through her myriad other networks.
Aya has organized the "Find Your Element Workshop"  (on twitter @FYEworkshop) and "Enhance Your Element through Meditation" to help people find a purpose in their life.  Her wish is that one extra person will feel a sense of passion, motivation, comfort and/or wisdom she has experienced through these inspirational leaders.