Tokyo District Court on Thursday began the necessary procedures to divide up nearly 2.38 billion yen in damages to those caught up in a 2003 international money laundering scheme run by the "emperor of loansharks," Susumu Kajiyama. Out of the 6,887 victims of the scheme, 5,490 have been deemed eligible to receive a portion of the 2.4 billion yen that will be divided up. According to Sankei News, the money to be returned is just around 15% of the 16.11 billion yen in total damages. (For a detailed account of the case, check out "The Emperor of Loan Sharks" chapter in Tokyo Vice. Also available in Japan now in paperback. Yes, a shameless plug for the book. BTW, get the hardback, you'll feel better about yourself.)
Kajiyama, once a high-ranking member of the Yamaguchi-gumi affliated Goryo-kai, was sentenced to seven years in prison in February 2005 after being caught running an expansive network of loan sharks in Japan then laundering the profit through a Credit Suisse account in Hong Kong and the Hong Kong-based Standard Chartered Bank's Tokyo branch. In April 2008, Switzerland and Japan agreed to split evenly the approximately CHF 58.4 million in seized from Kajiyama's Swiss bank accounts, with the Japanese money going to the victims. Between July 2008 and January 2009, district prosecutors received 6,887 requests for repayment of damages from those who say they were victims of the scheme, but in the end the court decided to award the money to 5,490 people. There are around 10 applicants who have either failed and appealed the decision or cannot be located.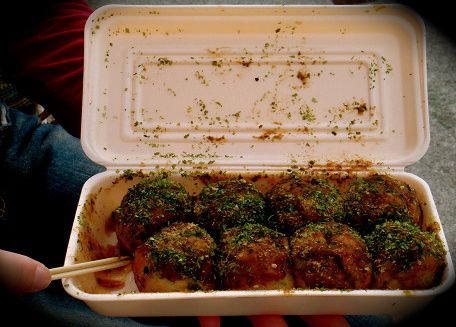 Kajiyama, also attempted to launder several million dollars at casinos in Las Vegas, where he was considered "a whale" by casino operators. ICE (Immigration Customs Enforcement) seized $600,000 of his assets in the United States and returned most of the money to Japan. Kajiyama set up an elaborate network of companies to launder the ill-gotten gains from his loan sharking operations, our favorite being a chain of takoyaki (fried octopus ball) stands.