The news shook the world of Tokyo's French cuisine, but the iconic Chateau Restaurant Joel Robuchon in Ebisu, was open for business. Diners clinked their glasses in honor of the late Joel Robuchon, the world famous chef who took "nihonno furenchi (French food in Japan)' to a new level. In early August, Joel Robuchon succumbed to his battle with cancer. He was 73 years old – young by Japanese standards and way too young for people like Kazunari Mizuki, who had studied under the great master for 2 years before working as an entree chef at the Hotel Okura. "I never got a chance to say goodbye," he said, his eyes getting moist. "Many of us in this business revered him so much. Without Joel-san, the French restaurant scene in Tokyo would never have gotten to this point."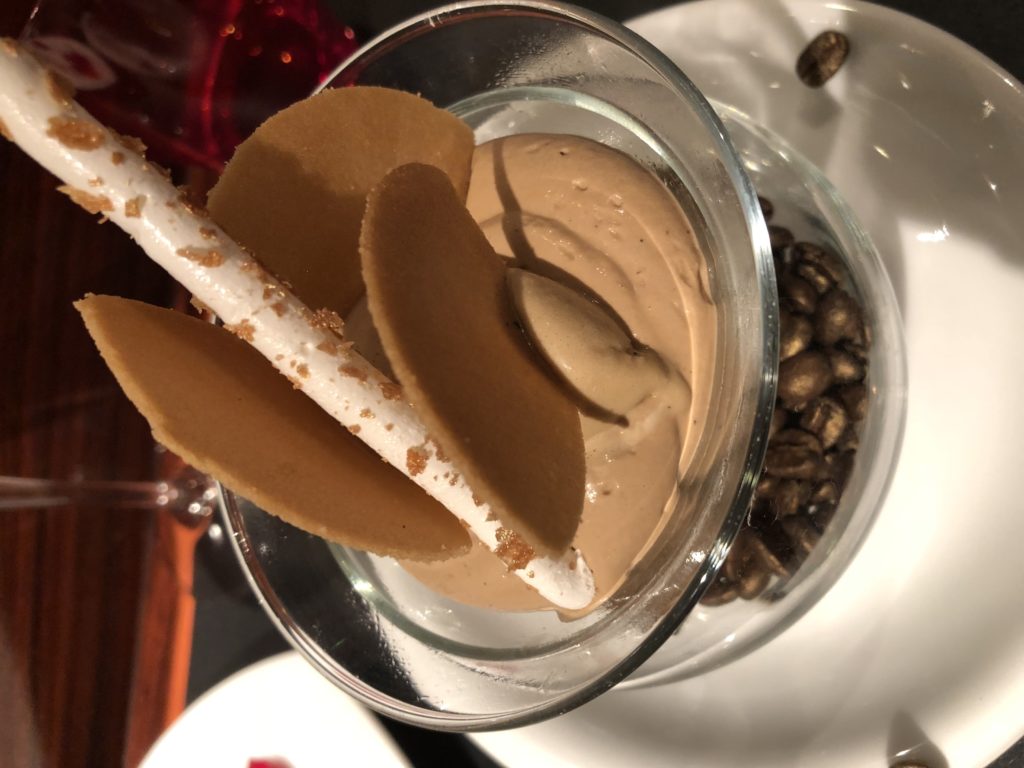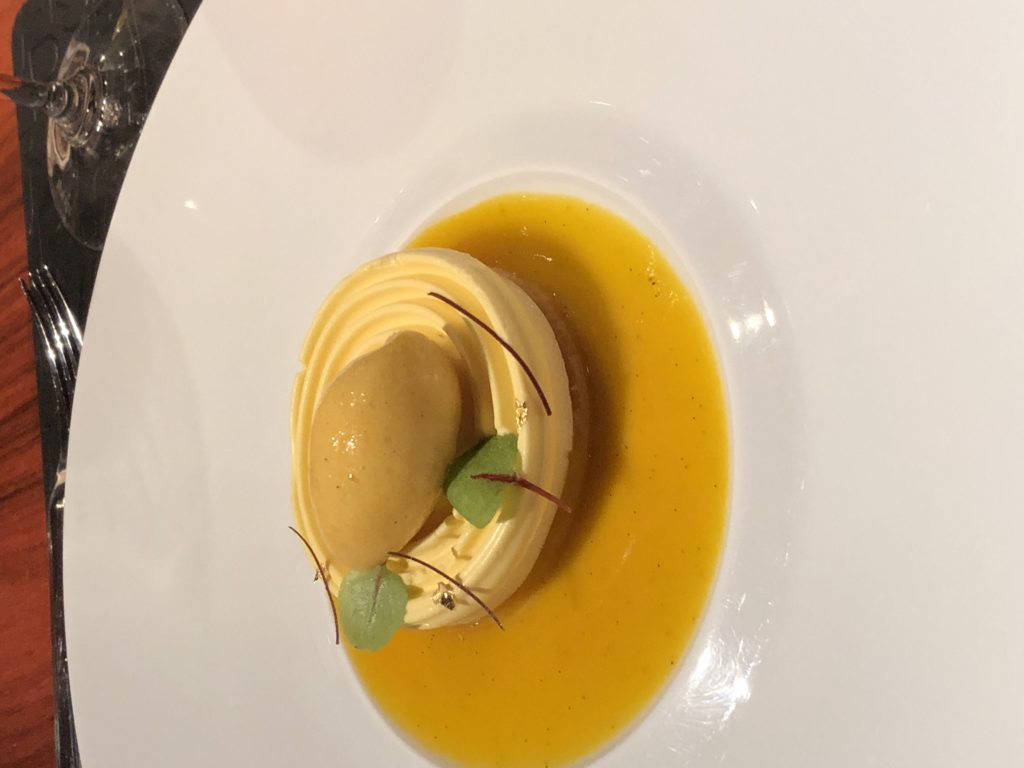 Indeed, Robuchon's famed Chateau Restaurant (opened in 1994) was one of the first establishments in Tokyo to earn Michelin's 3-star rating and the Chateau building itself has come to represent the wealth and glamour of Japan's capital city. It's also a pilgrimage site for Japanese couples. In a city notorious for workaholic singles and a rapidly aging population, the Chateau is the one place where men confer with the restaurant staff weeks in advance to orchestrate the perfect marriage proposal and the presenting of the ring. No woman can possibly say 'no' to a Robuchon proposal. The very fact that the occasion happened HERE of all places, makes her that much more precious, or at least worthy of a 80,000 yen dinner course and a sizable bling.
The food – though formidable, is almost beside the point. Joel Robuchon taught the Japanese that French cuisine wasn't about food per se, but the experience as a whole. Everything from the decor to the lighting and wine selection to the impeccable service, should be a reflection of Robuchon's personal philosophy: never settle for anything less than state of the art.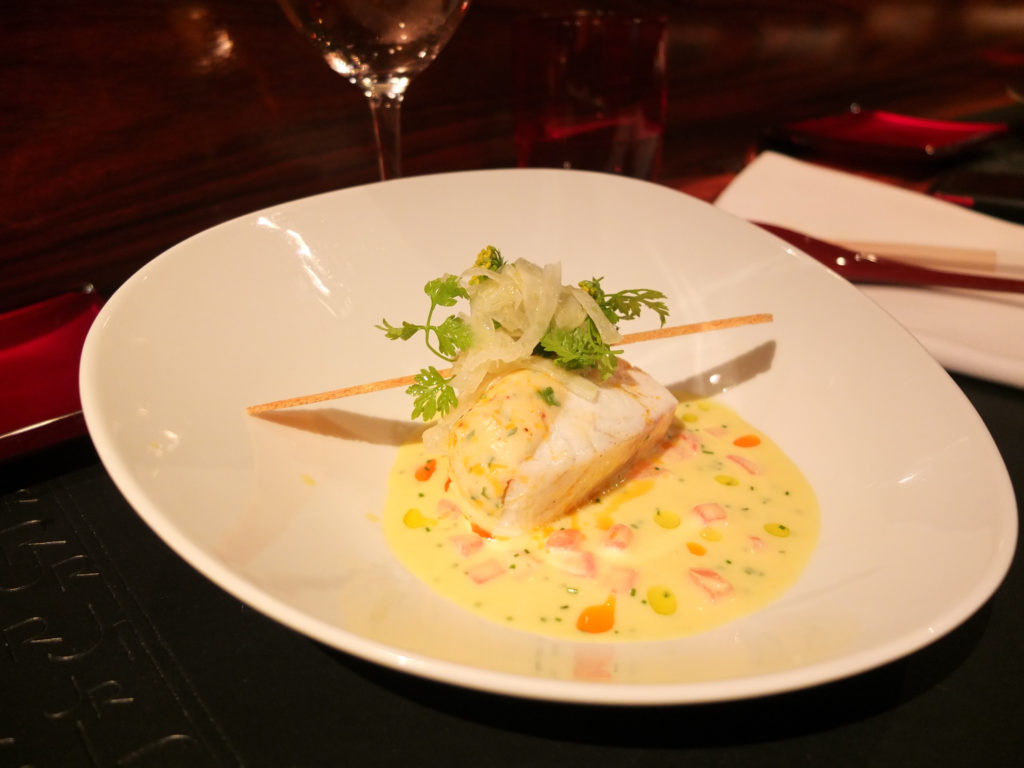 He also had a deep respect for Japan and Japanese cuisine. He lauded the soy sauce as "one of the greatest culinary miracles" according to an interview he gave on Fuji Television, and even developed a special shoyu to accompany western dishes. Four months before his death, he had collaborated with sake maker "Dassai" to open a Japanese/French restaurant in Paris. One of his best friends was Jiro Ono, sushi master extraordinaire and owner of "Sukiyabashi Jiro' in Yurakucho.
Before Joel Robuchon arrived on the scene, the Japanese and French cuisine had an amicable if overly polite, relationship. In prewar days, it was customary for master chefs of the Imperial Household to train in Paris, working their way up from scullery boy to line chef at various establishments. The young Emperor Hirohito was said to have treasured his chef, and counted on him to produce French dinners that would melt the hearts of visiting western dignitaries, even in the midst of rising political tension that preceded WWII.
Back then, only the top tier of the elite could hope to sit down to a full course French dinner and many Japanese had no idea what a fork and knife even looked like. It wasn't until after the Japanese surrender and the late 1950s, that well-to-do families began dining in Tokyo restaurants, cautiously tasting dishes that vaguely resembled French cuisine.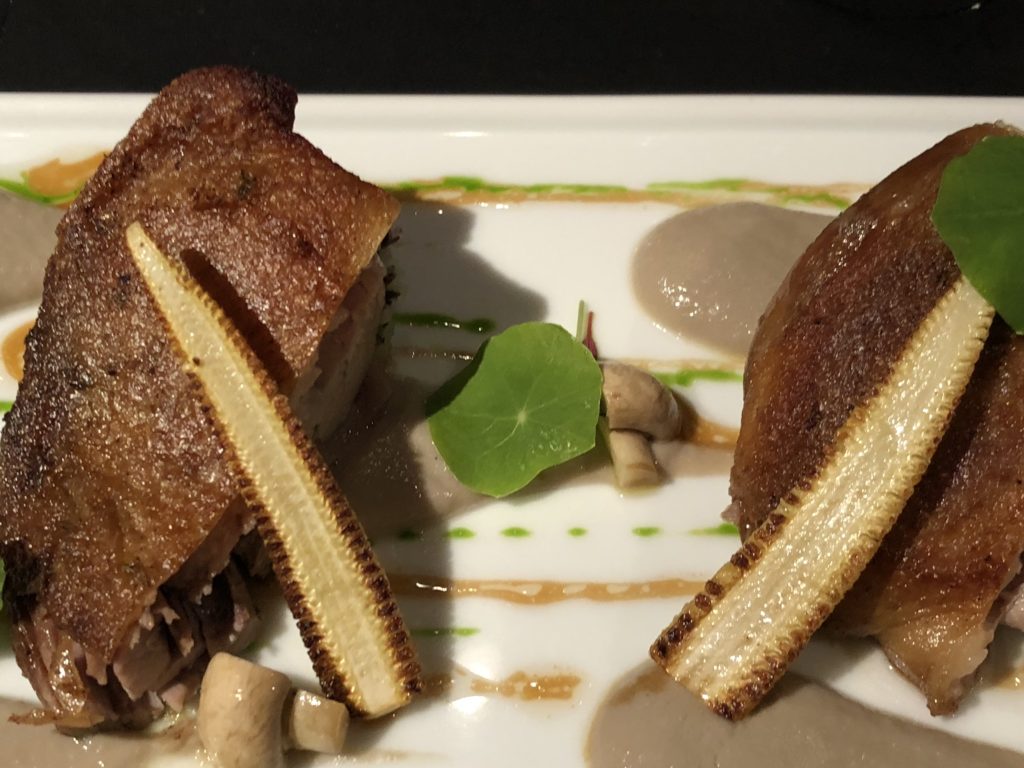 In 1978, 33 years after the Japanese surrender, Joel Robuchon was appointed master chef at the Hotel Nikko de Paris (now the Novotel Paris Centre Tour Eiffel) Coincidentally, Robuchon himself was 33 years old, a still-young chef on the brink of success. That he chose a Japanese hotel to work his magic before opening his own restaurant (the legendary Jamain) three years later, speaks of his enduring love for this country. Robuchon opened restaurants all over the world but has said in numerous interviews that he genuinely enjoyed working with the Japanese, because "we share an innate respect for food and nature."
Merci, chef. We shall miss you.