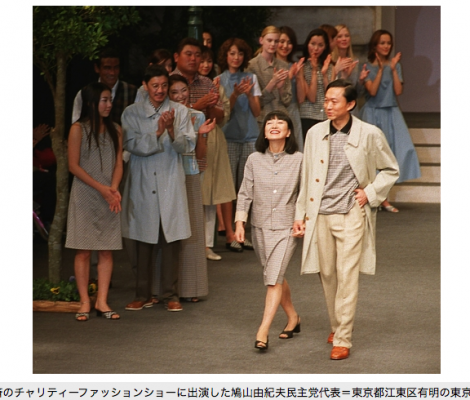 While Prime Minister Hatoyama's approval ratings continue to sink, it seems attention paid to his sense of style is at an all-time high, as most recently pointed out by this article by CNN correspondent Kyung Lah.
Hatoyama, whose wife garnered almost more attention than he did during the election last year with her "Venus" and "eating the sun" statements, has always dressed a little unusually–though we have to wonder if Miyuki is the one choosing his clothes. The madness seemed to surface little-by-little, starting with Yukio's gothy shirt during a Fuji TV visit to the Hatoyama residence in July of last year (click here for Japan Probe coverage–unfortunately the YouTube videos seem to be gone), but his latest checkered getup seems to have been the final straw before the media pounced.
For fun, let's look at some of the highlights of Yukio Hatoyama's life as a political fashion plate: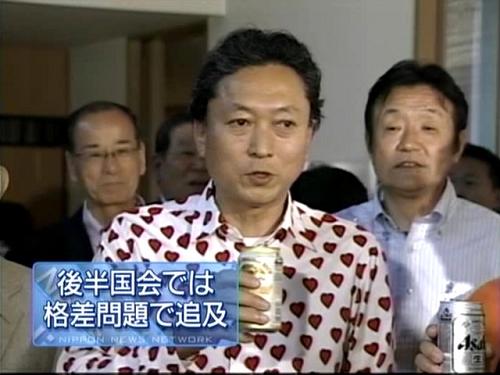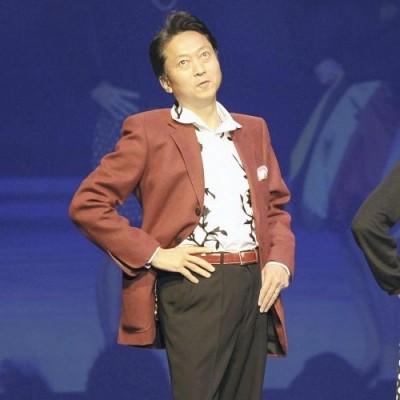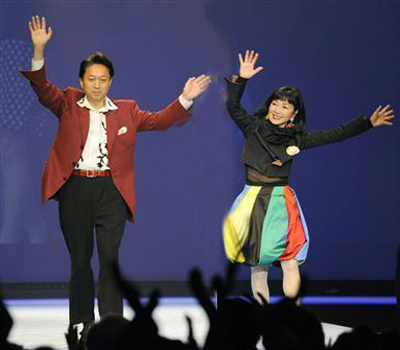 In the end, these are really only a few instances of wacky dress (in public) over a ten-year period. Hatoyama is unfortunately high-profile enough to merit comments, parodies and complaints with his (or his wife's) fashion choices, even on his day off. Despite his colorful wardrobe in a sea of monotone Japanese politicians, he's still got a long way to go before he's any match for the king of political fashion: Libya's Muammar al-Gaddafi.