For any art fans out there, Mori Art Museum, located in Roppongi Hills, will be holding a new exhibition from Saturday, May 31 through Sunday, August 31, 2014. The exhibition, titled "Go-Betweens: The World Seen through Children," will feature children through various forms of art and different perspectives such as politics, culture, family and other aspects of the world surrounding children. Notable in a country that is lacking young people.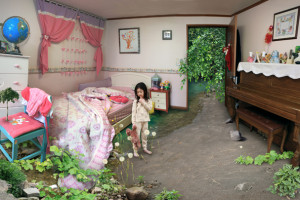 The exhibition will feature 26 of the world's top artists, notably Jacob A. Riis. Riis is well known for his coverage of the impoverished in the New York City slums through his reporting and photography. The exhibit will feature Riis's documentation of late 19th century immigrant children in the city, who often served as "go-betweens" due to their role as a bridge for their parents, who had a poor grasp of English.
In addition to Riis's works, other highlights will be displays of works by Lewis W. Hine, whose photographs helped change America's labor laws, and Miyatake Toyo, who documented life in a Japanese-American internment camp in California. All works serve as valuable historical documents that brought about significant social change.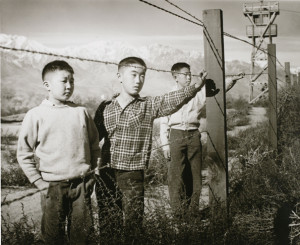 In addition, the exhibit will feature newcomers to Japan's art scene such as Rineke Dijkstra and video artist Fiona Tan. The exhibition will also feature never –before-seen works by Teruya Yuken, whose art is staged in the forests of Yanbaru in Okinawa.
"In general (in Japan also) there are quite a few "children-themed" exhibitions around, but believe that there have hardly been any exhibitions that deal with the "darkness" or issues of the children's surroundings," the public relations department at Mori Art Museum told the Japan Subculture Research Center.
There will also be film screenings throughout the summer, a selection of 7 films that cover the theme of children in some way. One notable showing is Hafu: the mixed race, which received critical acclaim last year following its release, on July 5th.