Note: Now and then at JSRC, we come across a whimsical or interesting post about Japan that captures some of the quirkiness or beauty of this place. This is from @tomoshiga aka Jessica Tomoko Perez who is now living in Nara, Japan and working on the JET program. (It's short musing–but if Tomoko was a Japanese old man and there was a traditional Japanese art described plus a beautiful aloof woman, it could be a Yasunari Kawabata novel. Only Japanese literature buffs may get that joke. Sumimasen). Japan has its charms.
I'm so happy I missed my connecting train. I just witnessed one of the most beautiful sunsets I have seen in a while as I exited the train station by my house.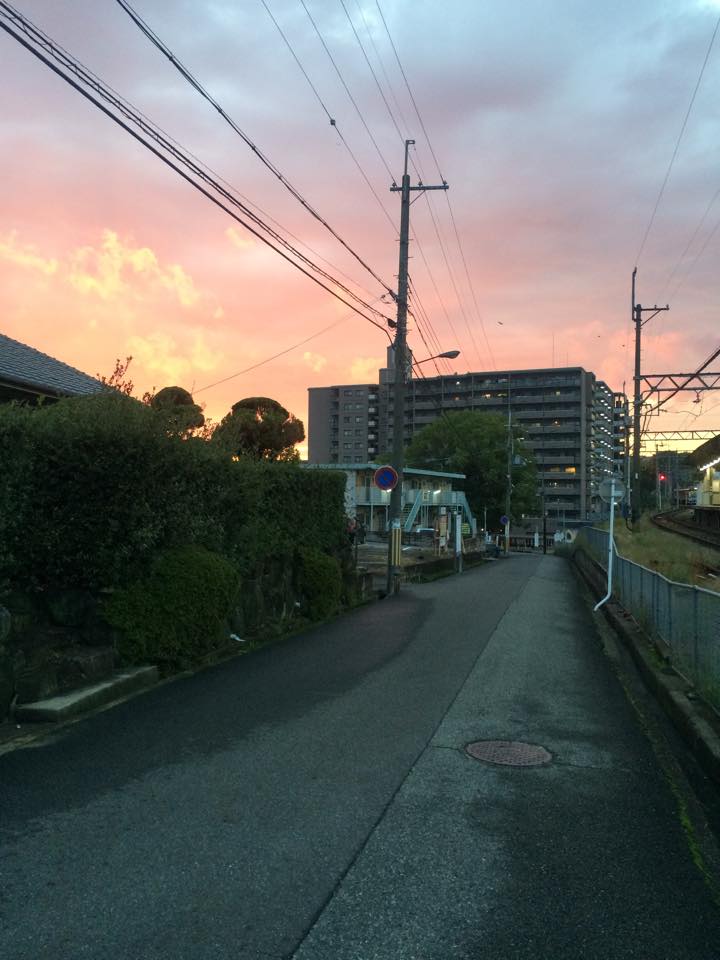 I would have missed it if I didn't think I heard a car behind me and turn around. I walked to a higher point on my hill and stopped and took it all in, listened to the insects, and realized 'wow, I'm really living here..'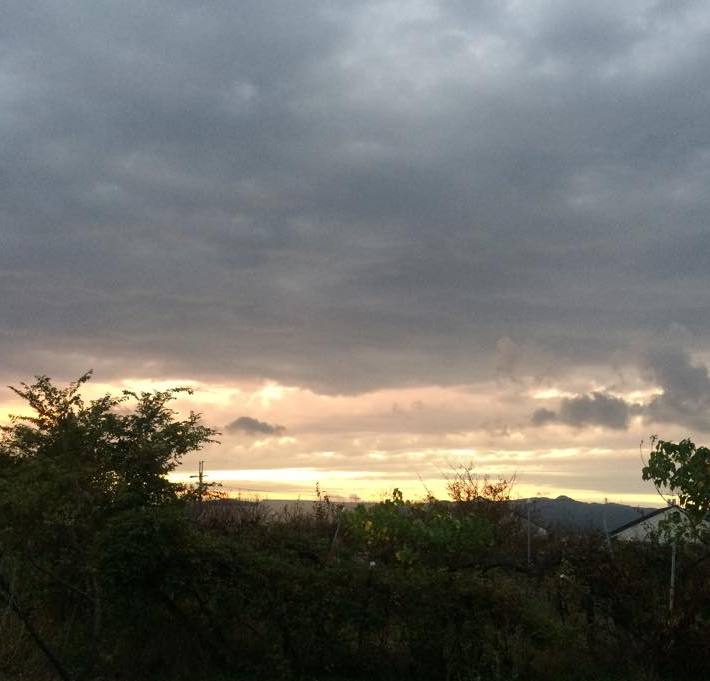 I have those kinds of thoughts in nature a lot. I couldn't even feel the weight of my duffel digging into my shoulders, or the tightness of my boots on my feet anymore. I'm so happy to be in Nara.