In Tokyo, about two million people live below the poverty line. That means many families find it difficult to put food on their tables. The need is especially great during the holiday season, when many other residents are enjoying festive meals and celebrations.
For the second-straight year, Tokyo-based indie rock band Instant Karma is teaming up with the Second Harvest Japan food bank to help feed the less fortunate. The band is holding a night of music and fun at Ebisu's What the Dickens pub on Monday, December 3, 2018.
Admission to the event is free, but attendees will be encouraged to make donations to the food bank which, in turn, will use the money to provide meals and food for those in need.
"We wanted to do something for others over the holiday period," says Instant Karma guitarist/vocalist Mike de Jong. "Nobody should go hungry over the holidays."
The band will play three sets of music, combining popular cover songs with originals. All four band members have agreed to turn over their payment for the night to the charity.
The Second Harvest food bank was established in 2002. The non-profit organization works with community groups to gather and distribute food to people across the country.
Last year's Second Harvest event at What the Dickens raised several thousand yen for the charity. This year, organizers and participants are hoping for even better results.
"Last year's show was a lot of fun. But it was more of a year-end party for volunteers," says de Jong. "This year, it will strictly be a fundraiser. So even though it's a Monday night, please come out and support people who need our help."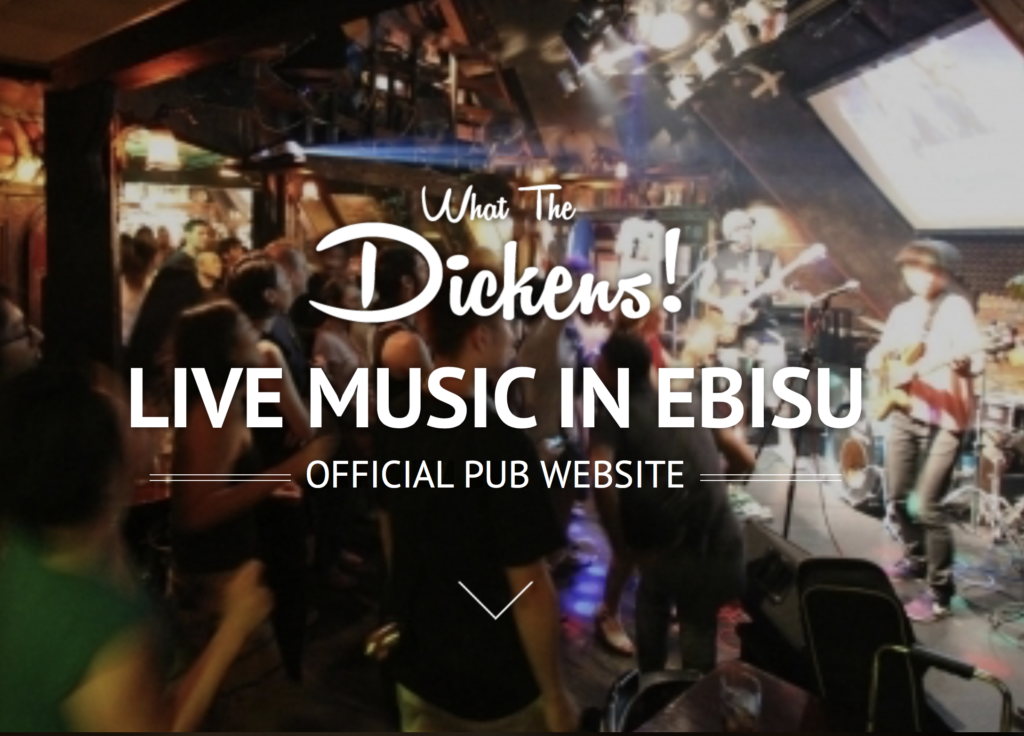 Contact: Mike de Jong at Instant Karma
MDMedia20 [@] gmail.com for more details. (Remove the brackets in the  address above when you send an email. 😉)