As electricity conservation remains a grudgingly important fact of life in post-disaster Japan, many urbanites dread what this eco-friendly movement will inevitably lead to: a summer with no air conditioning. With Tokyo's concrete covered streets, lack of trees and summer temperatures that often reach above 30 degrees Celsius with 80 percent-plus humidity, one can understand why the thought strikes fear into the hearts of city-dwellers.
But one industry in particular is benefiting from the proposed aircon-less summer. According to Shukan Post, Japanese woman are flocking to esthetic salons, looking to strip as much body hair as possible before they're inevitably forced by the heat to reveal inches more skin then ever before. A typical summer would see department stores, trains and homes blasting the air conditioning and often forcing ladies to grab a sweater, cardigan or blanket to keep warm. Now having nothing to rely on but cool breezes and simple uchiwa, estheticians report their post-disaster demand for hair removal treatment has jumped as women feel they'll need to wear lighter, more revealing clothes but don't want to be spotted with unsightly hair. One electronics store in Shinjuku also reported they're seeing their sales of electric razors rise with the temperature. Jake's note: we can probably expect Japanese men to be doing the same thing soon. I predict sales of No! No! For Men Laser Razor to sell like takoyaki at an Osaka matsuri.
But, says Shukan Post, these aren't the only products forecast to be swallowed up by electricity-saving consumers. Sales of mosquito repellant (to fight mozzies coming in through open windows), adhesive cooling sheets, freezable pillows and other essentials are predicted by some relaters to skyrocket as the weather gets warmer.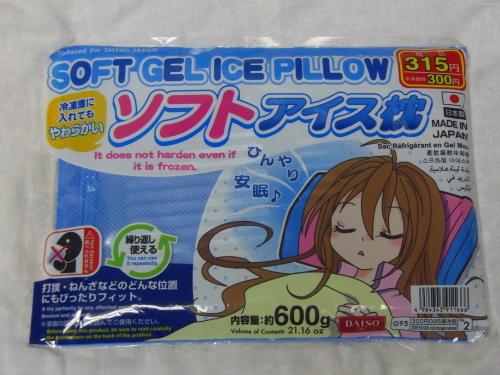 Thanks to Shihoko Fujiwara of Polaris Project for the link.