by Shoko Plambeck
The day my birth records were sent to a Shinto shrine
my father skinned a badger and hung its coat above my crib.
The tale of my birth supposedly unfolds like this:
The day I was born the stars were restless
and the earth was tossing a blizzard thick as cream
through the Nebraskan plains.
My father was on his way to work in his red Chevy
when he came across a dash of brown,
obscured by the snow like a fainting spell.
He shot it, thinking it was a soft furred marten,
but what he killed instead was a badger.
The badger of the plains. Symbol of earth, grounding
and consistency; finding her in such weather conditions
was like the moon waxing when it should wane.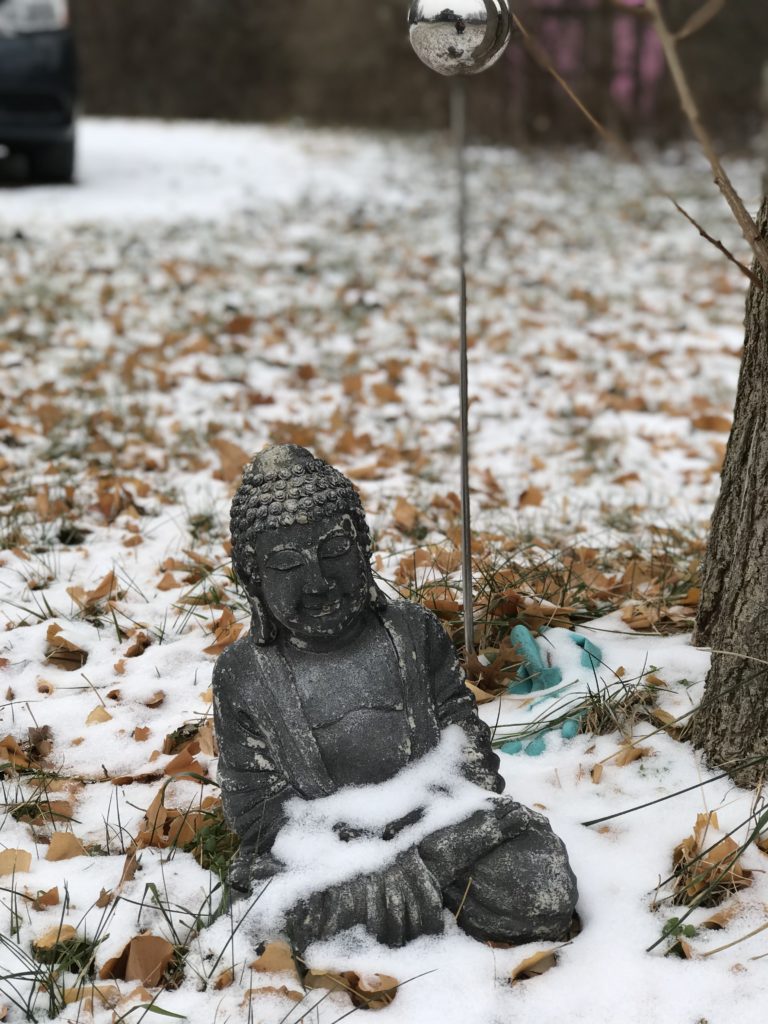 Still, he put the creature in the back of his truck.
When he got to work, there was a call from my mother:
It's two months early, but I'm going into labour.
My grandparents got the same call and flew in from Japan.
When my obaachan first saw me she announced,
This girl will be named Shoko, spirit in flight,
and years later when I moved from place to place,
hobby to hobby, man to man,
she'd lament naming me so irresponsibly.
In a shoebox, I went home.

The badger skin was nailed above my crib
and my birth records were sent to the monk at the family
Shinto shrine. The results came weeks later. My mother read
as I drank eagerly from her; she herself was a dark star
but at twenty-four she could not even imagine
what that would mean. Only years later
would she say that the badger had to be a mother
and the unimaginable must have happened
to make her split into the fatal snow.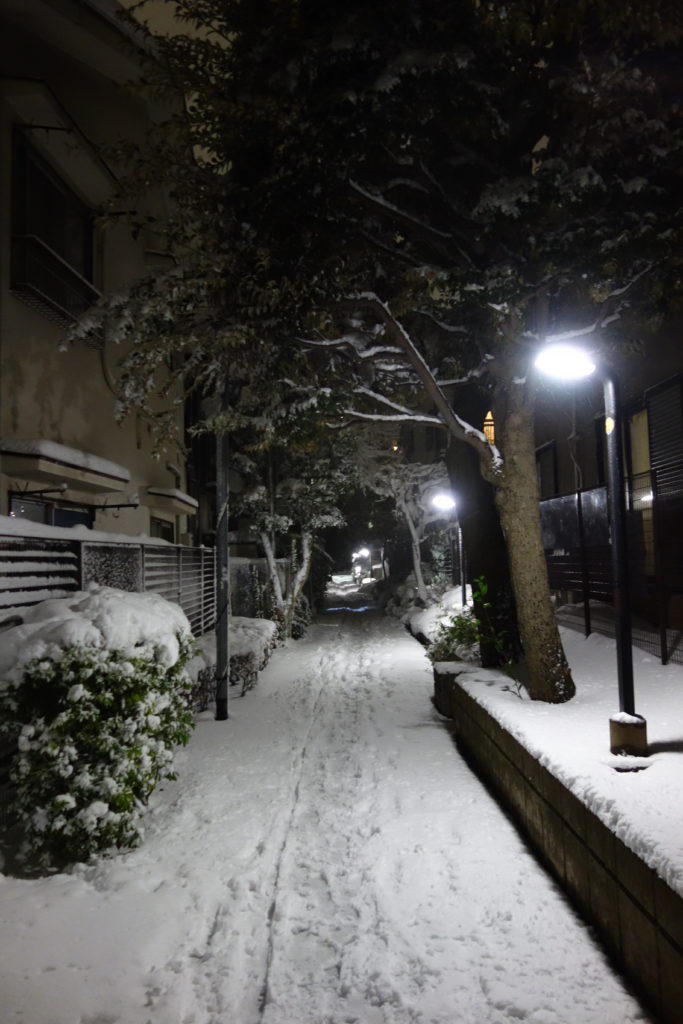 My mother read: The child will need to seek grounding.
In the moment she was born the stars were restless
and they will reverberate through her blood forever.
Before she could read any further,
my grandmother snatched the fortune out of her hand
and read: bright as Sirius, inconstant as Mercury.
******
This poem was originally posted in Matador Review but was reposted with permission of the author.
Shoko Plambeck is a writer, traveler, and poet. She studied English literature at Temple University in Tokyo and the  University of Vermont. She currently lives in Japan but can't wait to move back to the US to be with her cockatiel and poetry books again.