by Kaori Shoji 
Who would have thought a plot of land in a Tokyo neighborhood could cause such a ruckus? The construction of a Child Consultation Center (Jidousoudansho  児童相談所) in prestigious Minami Aoyama has its residents up in arms and the Japanese media is depicting their anger as petty and narrow-minded. There's an old adage: "Rich folks never argue" but in this case, it looks like those folks are ready for more than a little arguing over what they see as their own, precious turf.
Minami Aoyama is the creme de la creme of posh Tokyo neighborhoods, famed for its sky-high COL as it is for the number of brand boutiques and high-end restaurants. Among the noted institutions in the area are the high fallutin' Nezu Art Museum, the snarky Prada building, the Comme des Garcons flagship store and Tessenkai Noh Theater. Even the tourists strolling the streets here seem to have a loftier agenda.
Minami Aoyama is located in Minato-ku, Tokyo's most expensive ward and home to many foreign embassies including the United States. Last month they announced plans to build a Child Consultation Center on a plot of land just minutes away from Omotesando metro station. Slated for completion in April, 2021, the Center will be a much-needed facility in Tokyo's 23 Ward Area, functioning as a safe house for abused children, single mothers and victims of domestic abuse. Minato-ku bought the 3211 square meter plot from Tokyo for 7.24 billion yen and will proceed with construction in August, 2019.
Under other circumstances, this is a laudable move. There were over 130,000 cases of child abuse reported last year in Japan – the highest ever recorded, and the tragic death of a 5-year old girl in February heightened public awareness of a real and urgent problem. It also shed light on an inconvenient truth: Japan's social system sucks when it comes to dealing with dysfunctional families and general child support. As it stands, there are only 7 such facilities in Tokyo's 23 ward area, a number that's dismally low compared to cities like London and Paris. You could say Minato-ku was making an effort to catch up to global standards.
But Minami-Aoyama residents opened fire during the 2-day meeting with the Ward office, saying that such a building is "unsuitable to the cityscape of Aoyama," and will "disappoint in-bound travelers hoping to experience the exclusive atmosphere of Aoyama," "lower the value of local real estate and give the entire area a bad name." The media immediately honed in on their chorus and news reports televised an anonymous resident (a disembodied voice directed at an official in a conference room) expressing her distaste at seeing "children who can't even attend the local elementary school," daring to show up on pristine Aoyama streets. She was gently reprimanded by an official who explained that the objective was to help children in need. "They have done nothing wrong," said the official. "The fact that they can't go to school is the reason why these facilities are necessary in the first place."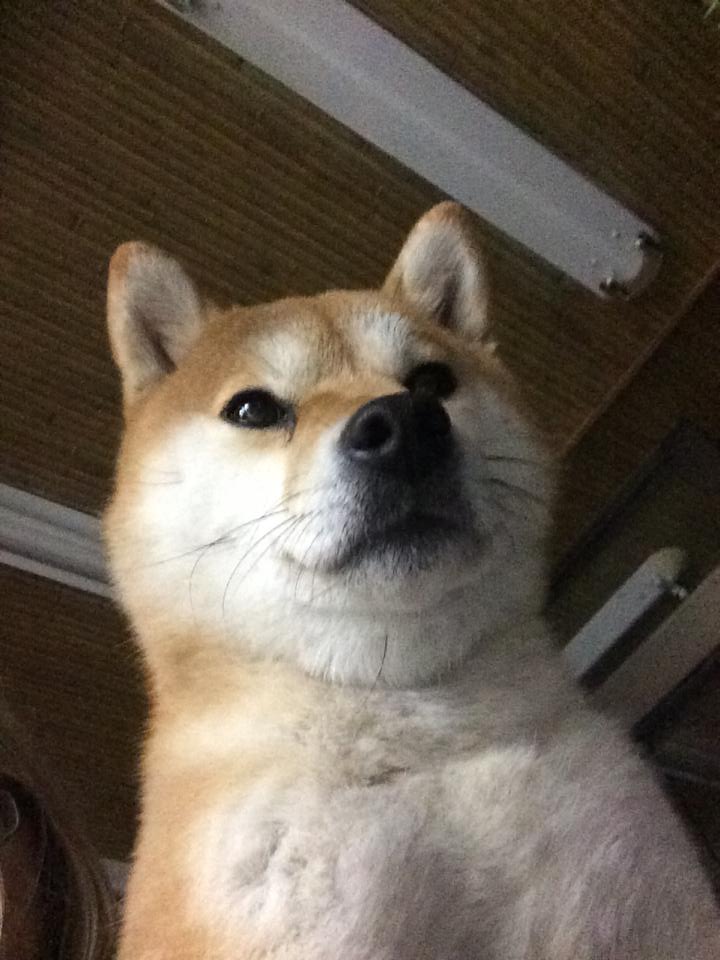 Social commentators, academics and even comedian Hitoshi Matsumoto went on the air to say that the real disappointment here was the "snooty narrow-mindedness of Minami Aoyama residents." Indeed, the whole fiasco revealed an unpleasant side to Aoyama locals, long thought of as liberal fashionistas with cash to burn. "Actually, they're demeaning their own town and themselves," said a newscaster.
Though the controversy has calmed down, it has definitely left claw marks on Aoyama's glossy image. The term NIMBY (Not In My Back Yard) was batted around by both the media (as something negative and petty) and the locals (as a way to defend themselves). Tweets to the tune of, "only happy, well-off people should live in Minami Aoyama. The residents here pay high taxes so they have a right to protect their streets from unhappiness," are still floating around.
Ah, the right not to feel unhappy. Along with NIMBY, the debate over this right has gone viral, not least because it figures into real cash flow in the Tokyo real estate market. Housing journalist Atsushi Sakaki pointed out online that while "everyone understands the need for social welfare facilities, there is a strong local undercurrent of resistance to those facilities. For the privileged residents in Minami Aoyama, it's hard to admit that unhappiness and tragedy exists, and harder still to have to live with a problematic institution in their own neighborhood."
On a real estate market level, those emotions immediately translate into hard cash. "In the real estate world, there's what's called an antagonizer," said Sakaki. "The antagonizer could be a prison, a juvenile correctional institution, or an industrial waste plant. In any case, the presence of an antagonizer lowers the image of the locale, which in turn has a negative effect on real estate prices. Given the current state of the Tokyo real estate market, that plot of land in Minami Aoyama should have been slated for a tower mansion." Certainly Minami Aoyama's top realtor Green Seed, would agree. It's rumored that Green Seed is the secret instigator behind Minami Aoyama's NIMBY anger-mongering, and that they're planting fake tweets to discourage Minato-ku from going ahead with the project. Sakaki commented that for a local realtor, letting a choice plot of land go to a public works project implies hundreds of millions of yen in potential losses.
Both Tokyo and Minato-ku seems saturated by tower mansions but developers say they want to build more. Real estate prices are soaring, side by side with newly constructed condominiums of steel and glass that tower ever higher into the sky. In Minato-ku neighborhoods like Aoyama and Roppongi, newly erected high-rise condominium units start at an average 100 million yen for a modest 45 square meters and are snapped up immediately by IT moguls and Chinese developers.
Market pundits warn that the real estate bubble will burst once the Tokyo Olympics – now a little over 18 months away – packs up and skips town. But right now that's as hard to imagine as the next Big Earthquake that could turn the capital into mountainous piles of rubble or hurl the city into a blackout nightmare, leaving many tower mansion residents helpless inside their high-in-the-sky chambers. Whether that would count as distasteful unhappiness remains for now, a mystery.