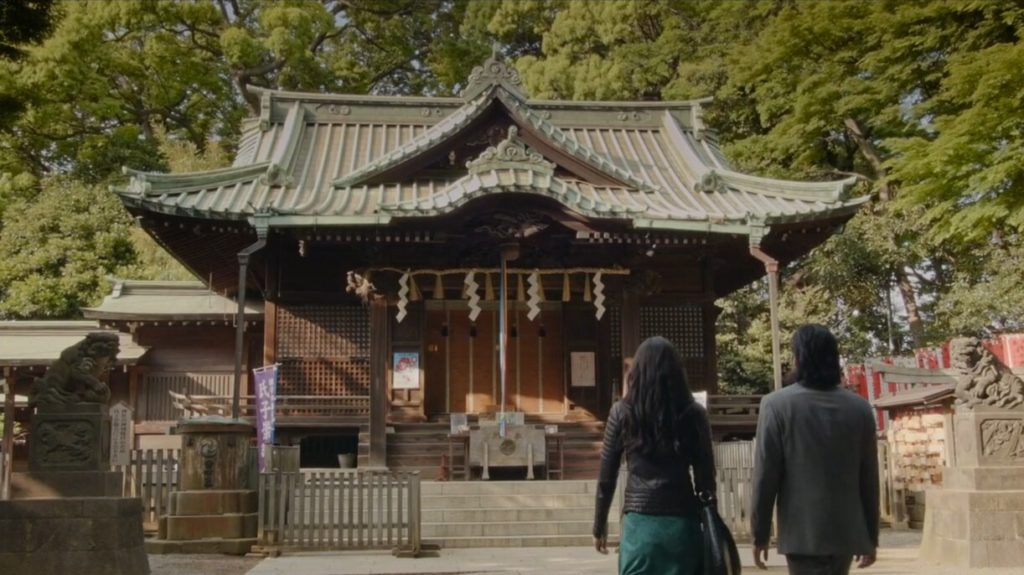 TOKYO – November 6, 2020 The award-winning independent motion picture STAY by filmmaker Darryl Wharton-Rigby will screen at the Legacy Foundation Japan's Legacy Lounge on Sunday, November 8 at 6pm prior to its November 17 release on Amazon Japan.
"I am excited to that STAY will finally be seen by audiences in Japan," said Wharton-Rigby. "When I started filmmaking, I never imagined I would make a film in Japan. From Baltimore to Tokyo – What an incredible journey."
STAY "a touching romance" follows the story of a couple who fall passionately in love over a weekend; Ryuu, a Japanese man who is a recovering addict, and Hope, an American enjoying her last days in Japan. The film features emerging Japanese star, Shogen and introduces British model/actress, Ana Tanaka. 
Lensed by photographer Jeremy Goldberg and a score by Himaness, STAY, Wharton-Rigby's second feature film, was shot on the Tokyo streets in 15 days, guerrilla style, a technique the filmmaker has used throughout his career.
"We have believed in this film and are excited to come home to Japan," says Executive Producer, Christopher Rathbone. "Given the global festival acceptance and the awards won, STAY has been a real crowd pleaser. Audiences really like this film."
"Shooting STAY in Tokyo on the BlackMagic Pocket Camera made us virtually invisible and allowed us to capture the city up close and personal. We shot on train platforms and trains, Tsukiji Fish Market, ramen shops… Everywhere," explains Writer/Director Darryl Wharton-Rigby. Every day was something new and challenging. We were constantly on edge. I really wanted STAY to show Tokyo in a real and natural way."
The Legacy Foundation Japan Legacy Lounge is located on the 9thfloor of 2-chōme-8 Azabujūban, Minato City, Tokyo 106-0045, which is above Soul Food House..