Anything and other than expected. A journey to some parts of Sadogashima
*This articles is reposted with permission from https://www.louiseclairewagner.com
When years ago, I first took notice of Sadogashima's existence, I was instantly intrigued by the idea to visit there one day on my own. Though, I could not really tell why. For sure, pictures of the landscapes and the curiosity to discover the local culture played a part, howbeit Japan counts numerous astonishing places, and ultimately, I have to admit that it was above all the idea to break away which allured me as much. Indeed, I associated physical and mental distance with Sadogashima; disconnection, not with Japan, but somehow with the world. Before undertaking my journey, I had only briefly read some background information and not made any particular travel plan, as I wished to leave freedom to my own perceptions. However, and despite the aim to head out without any expectations, I quickly got confronted with fact that I had unconsciously and unwillingly pictured this place as well as my stay.
Seemingly small, Sadogashima, located off Niigata, is the largest island in the Sea of Japan. Its area is approximately 855 square kilometres and its coastline stretches around 280 kilometres. The population was at about 56,000 in the end of March 2018. Although I knew about this, I still couldn't get rid of the idea that Sadogashima had to be compact and it was only through several walking and bicycle tours, and the distances together with the (hilly) relief put my physical capacities to the proof, that I finally started to agnise the island's vastness.
Excavations from ruins indicate that Sadogashima has been inhabited for about 10,000 years. It was one of Japan's independent provinces in the Nara Period, and early designated an island of exile. Beginning in AD 722 with Hozumi Asomioyu, further exiles included figures such as the former Emperor Juntoku in 1221, the Buddhist monk Nichiren in 1271, and Zeami Motokiyo in 1434, a Noh actor and writer, all of whom expressed critical opinions about the respective then-ruler. Today, many people ascribe the miscellaneous population and the cultural richness of the island to the prior exiles. Sadogashima is also known for its gold production, and back in the days, it was notably the shōgun Tokugawa Ieyasu who promoted the development of gold and silver mines by placing them under the direct control of the Tokugawa Shōgunate. The prosperity attracted diverse workers and resulted in a rapid rise of the island's population, which reached a peak of 125,597 in 1950. The mines were operated from 1601 until 1974 and definitely closed in 1989. With a remarkably rich, diverse and well-preserved environment, Sadogashima was the last natural habitat of the internationally protected wild Japanese Crested Ibis (Toki) which became endangered and went extinct in 2003.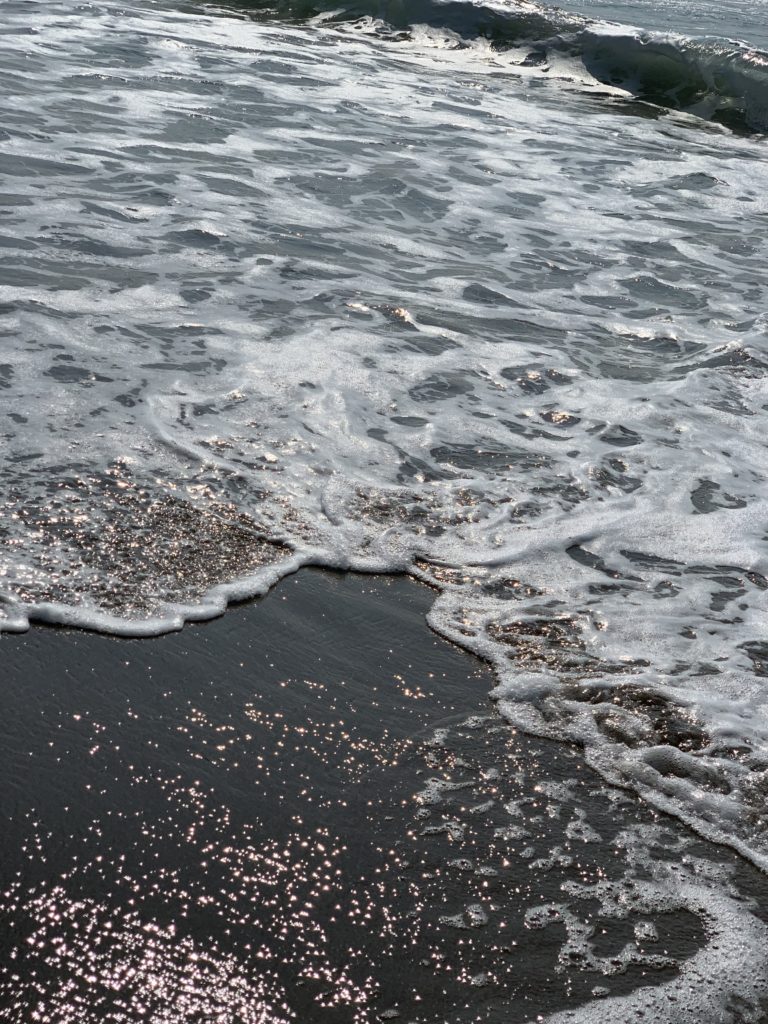 However, artificial insemination started in 1999 and after 2000, baby birds were raised with increasing success and released back into nature.
Today, the main industries on the island are agriculture and fishing, and although for me everywhere on the archipelago fish and seafood has so far been delicious, the incredible freshness and quality of Sadogashima's catch (combined with a glass of local sake) was so tasty that I had to enjoy it for every single dinner.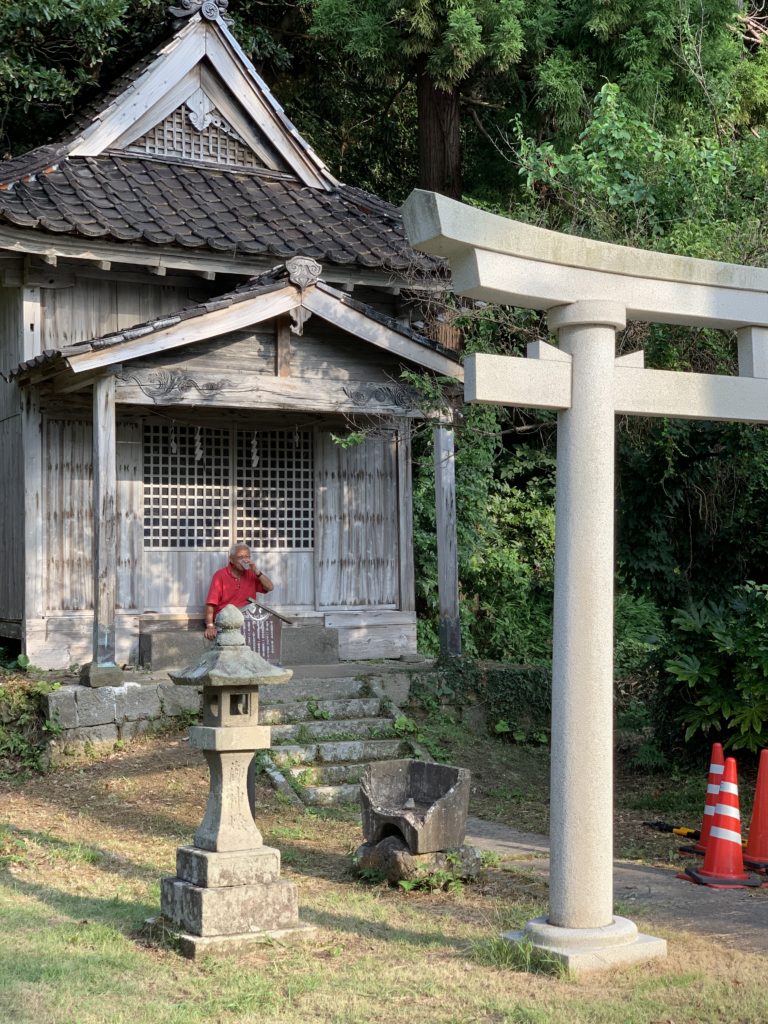 When some weeks ago, I boarded the ferry that brings one within two and a half hours from Niigata Terminal to Sadogashima Ryōtsu Port, I immediately was captivated by the particular atmosphere and intrigued by some other passengers. There were few people; a group carrying music instruments, some families, a young couple with camping equipment; a couple with numerous stuffed manga characters (that got carefully installed along one of the ferry's windows), as well as several dispatched individuals whose actions did occur rather incomprehensible to me… But this was only the beginning of my reflection upon the island's curious population.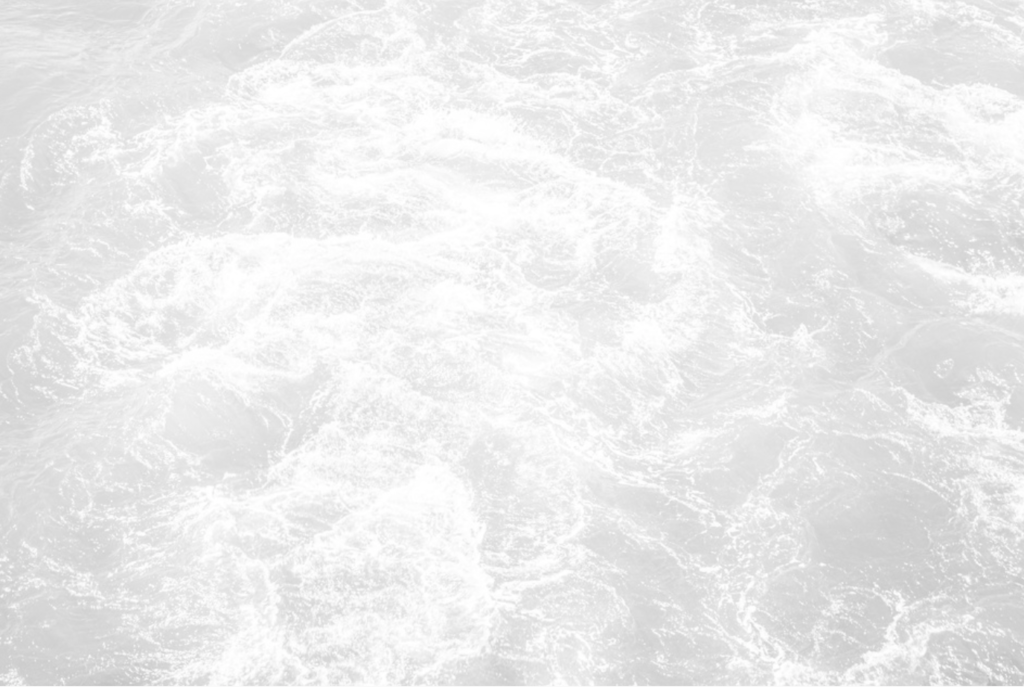 The accommodation I stayed at disposed a very small number of rooms, some shared facilities including a charming and neat salon and kitchen, and (just as I had pictured !) a large terrace with ocean view. There I was, the sea in front of my eyes, fairly disconnected, and incredibly happy.
At my arrival, most of the other rooms were occupied by a Japanese three-generation family who enjoyed dinner at the first floor-situated gourmet restaurant. Besides some words and friendly gestures, we did not further communicate though.
The following day, after returning from a long trip to the very south of the island, I met two young women who had planned to eat downstairs the accommodation and stay overnight. When they told me that they both lived on Sadogashima, and one of them only few minutes away from the accommodation, I was rather surprised and wondered why they would book a room although they could practically walk home. Anyway, I didn't want to be unpolite or intrusive and therefore just imagined possible reasons. As they proposed, I joined them later for some delicious fish, seafood and sake at a nearby izakaya. We shared very pleasant moments, and I ended up being kindly invited to have lunch with them the next day.
No sooner said than done, we were headed to a local restaurant. When in the end of the lunch, one of the staff pulled down her mask, smiled, and asked me if I remembered her. I was rather perplexed : it was the middle-generation mother who stayed at the same accommodation as me two nights before. The girls explained that her family owned the restaurant we had eaten lunch at and that she lived nearby.
The same evening, I crossed paths with three older women, who were calmly sharing some citrus fruits in the common living room. Although already tired, I could not decline their invitation to join them for a little talk. When they told me that they just finished dinner at the restaurant downstairs, that they would stay for a night at the accommodation, yet that they all lived on the island, I started to really wonder about Sadogashima's curious inhabitants, their tendency to eat out during the week and their way to treat themselves by combining gastronomic pleasure with an overnight stay.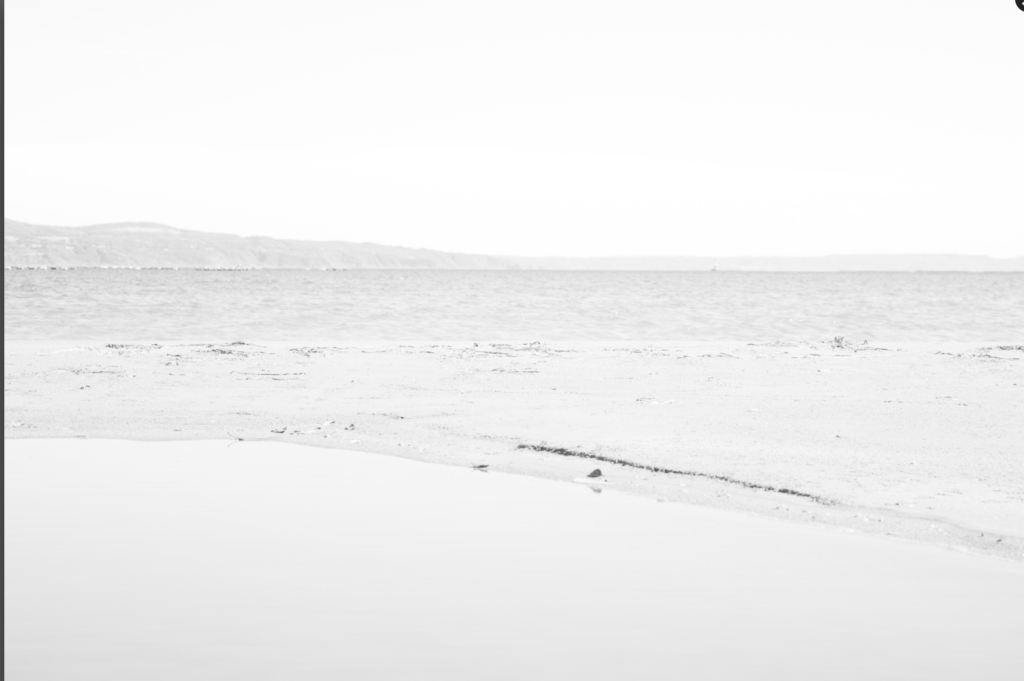 The last day before heading back to Tōkyō, I had a pleasant conversation with the proprietor of the accommodation, who generously gave me a voucher for a future stay. When I told him about my amazing yet peculiar experience with all the locals, he mentioned that this may not happen a next time and finally unveiled the secret: because of COVID-19, Sadogashima had launched a campaign for its inhabitants, in order to stimulate the tourist industry and local economy.
As mysterious it seemed, as simple it was. I had to smile. About the situation and about myself. About how we imagine things if we don't know and don't ask. About the curiosity of life, and the beauty of the unpredictable… Had I maybe imagined myself alone on a deserted island or amidst some stranded tourists, but hardly surrounded by these nice new acquaintances.
I would be lying if I said that it was love at first sight, and Sadogashima probably counts amongst the places which require not only time but also an open mindset in order to be enjoyed. Nevertheless, its particular atmosphere, the pureness of nature and honesty of people caught me, and it was with a nostalgic feeling that I left the island behind. When on the way back I found myself all alone on the large deck of the ferry towards Niigata, I had surprising sensations, feelings of energy and enthusiasm, and finally understood why I had been intrigued by Sadogashima for so long. Very differently than expected, it seemed that I precisely found what I had hoped for.
Addendum
Certainly, there are many more aspects of the island that I could and should discover, but this shall remain for the future. Now I know some locals I sincerely wish to meet one day again, and not to forget, I still have my voucher.
For the original artwork and more musings on Japan, life and art please go visit LCW: Louise Claire Wagner
Born and raised in Basel, Switzerland, Louise Claire Wagner is based in Tōkyō, Japan and is an award winning photographer.