Just in case you didn't get the memo, Japan has a pretty terrible track record when it comes to love and relationships. People are marrying late or not at all and by 2040, half of Japan's households will be single. In 10 years, one out of 4 men and one out of 5 women in the Tokyo metropolitan area are expected to live out their lives without ever having co-habited with a partner.
The Japanese have a phrase for people who go through life on their own, "Ohitorisama (お一人様)" – meaning, "The revered solo" or "the honorable single".  Once upon a time, people scoffed at the Ohitorisama; now they've come to represent freedom and options. But the pendulum is starting to swing the other way. More young Japanese, especially women, are aspiring to marry in their 20s and start a family while they still have the energy to take a crack at the work/life balance thing. A phrase that has come up on the radar of women's magazines, is "Oikomikon," meaning: coercing oneself to get married. This was coined by Natsuko Yokozawa, who authored a book of the same title and has become something of a guru to young women eyeing marriage as a way to escape the fate of being yet another overworked, bled-out salariman who has sex once every 5 years – or less frequently than the Olympics and the World Cup.
Yokozawa's book is eye-brow raising – not because it's progressive, but because it sounds like something out of a 1970s bridal magazine. "The number one reason men split up with their girlfriends is because they can't cook," she writes. "We MUST learn how to put a nutritious meal together, and fast!" She also exhorts young women to stop partying and start taking care of themselves, in order to "catch" a nice, reliable, family-oriented man looking for a nice, healthy womb to carry his progeny.
While Yokozawa is sure to be much loved by Cabinet ministers who tend to view Japanese women as baby producing drudges, she also seems to be getting the women's vote, too. As Maya Furuse, a freelance editor for a number of women's magazines, says: "The allure of marriage and childbirth is more powerful than ever. No Japanese woman wants to grow old without having worn a wedding dress, but equally important is to spend weekdays in casual mom clothes, pushing a McLaren stroller and getting in line with other moms at Starbucks."
For those who aren't sure about the specifics of "casual mom clothes," it's a combination of high end (read: artistically distressed) jeans that go for 30,000 yen (approx. 300 USD) a pop, oversized shirts, cute flats and gifted jewelry (by her husband of course). The whole ensemble screams 'woman's happiness' in a way that career advancement and workplace prestige never, ever could.
More young women are wising up to this hard truth, as Japan Business Insider reports that graduates from top level universities like Waseda, Keio and Sophia, are looking for employment as general staff, rather than becoming professionals (as would befit their degrees). General staff are most often referred to as "OL (Office Lady)" and have traditionally been considered a few notches below highly educated women who can trump their male colleagues and get ahead on the success ladder. Until about 5 years ago, female graduates from elite universities were adamantly career-minded. Now, according to the JBI story, more young women are making the choice to secure a relaxed and sustainable future where they can get married, have kids and still "work for life" instead of being single, childless and burnt out at 40. Marriage is the goal–a happy marriage? Not so much. 50% of Japan's marriages are sexless. Chronically long hours may contribute to that–overwork may not always kill you as in 過労死 (karoshi) but it sure as heck will kill your libido.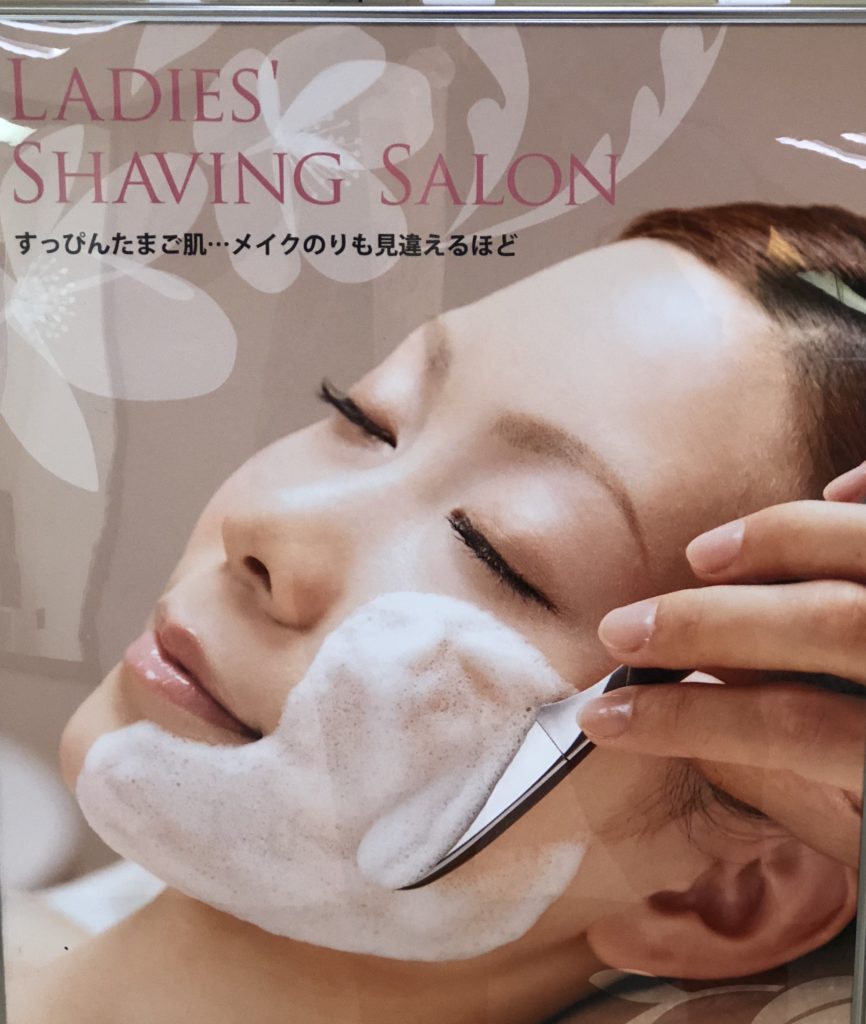 Women in Japan: they're looking at jobs that don't involve overtime, competition or stress. They're looking at companies with paid maternity leave packages and assurance that they'll rejoin the work force after childbirth. Young Japanese women aren't against working, but they ARE against the idea of working like a man. Indeed, over 60% of women in high-powered jobs end up quitting within 10 years and that time span is getting shorter.
Some women get the wake-up call well into their 30s. My friend Kanako, who did the "Kakekomikon (the last chance, last minute marriage)" at the age of 39, said the reason she finally tied the knot with her on again, off again boyfriend of 10 years, wasn't out of love. It was because she was afraid of turning into her father. "When I was young, I thought marriage was for losers like my housewife mother," she said. "But after 35, I saw I was becoming my father, which was far worse."
Sad but true – on late night trains in and around Tokyo, you'll see legions of exhausted women, their make-up worn off and their painfully swollen feet forced into heels, contemplating the end of yet another grueling day. Around them are equally tired men, carrying discount suit jackets and staring at their phone screens. In spite of the Abe Administration's much touted (and reviled) Work Style Reform Law that recently kicked into effect, not much of anything has changed for the white collar worker. In fact, it's gotten worse. People staying in the office until midnight? Check. Spending an hour or more in commuter trains? Check. By the time they get back to their homes in the suburbs, most folks are too tired to do anything but chill in front of the TV – WITH NO OVERTIME PAY. This has been the lifestyle for generations of salarimen, and though men had carried the bulk of the misery, this past decade has seen more women on the old treadmill, giving their all to the company and almost nothing to their personal lives or well-being.
Back to my friend Kanako – she was a powerhouse warrior who battled through tough workplace problems but was stumped when it came to relationships. She married her "sometimes boyfriend" after he was demoted at his company, staring at a 30% pay cut, and losing his hair and confidence. "The money thing wasn't important for me anymore," she said. "I was sick of working and earning. I wanted real down time, a home life, someone to laugh with. My father had none of those things and when he retired, he had to face the fact that no one wanted him around. He had done nothing to invest in his personal life and now that neglect was taking its revenge."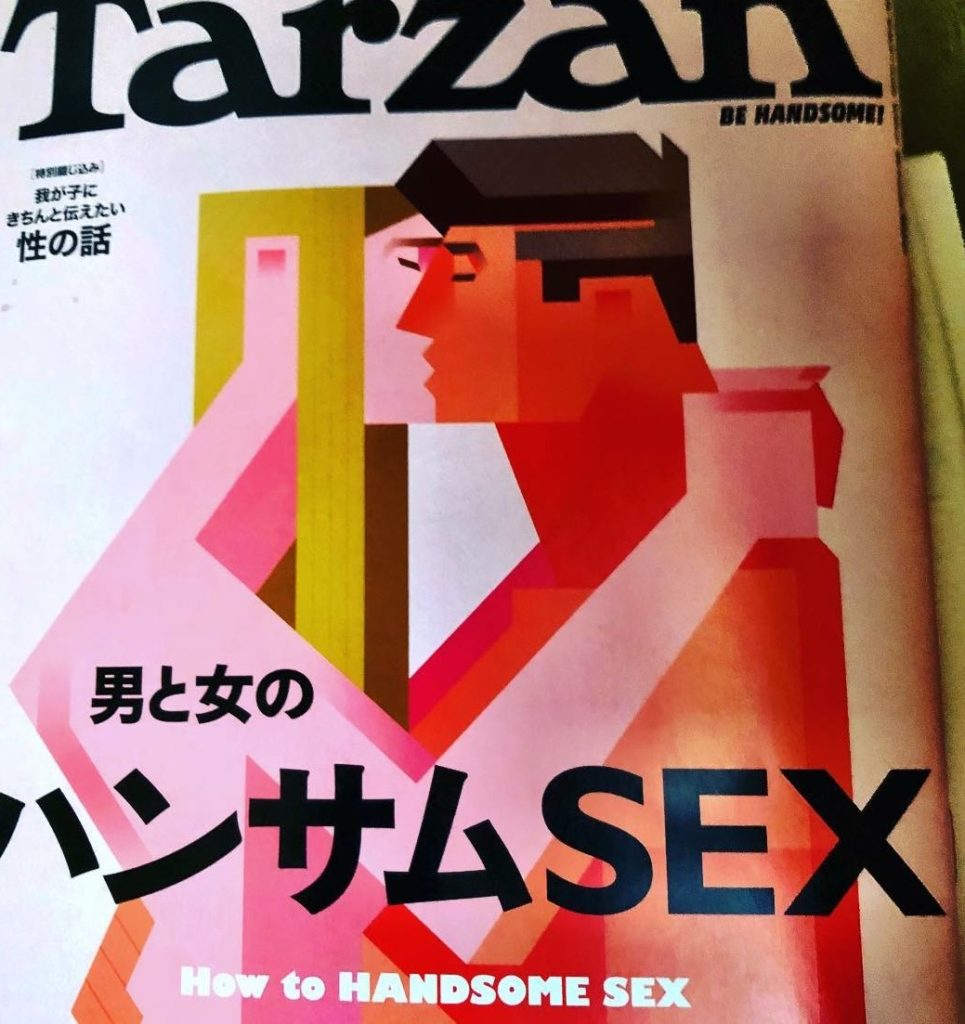 Now 3 years into their marriage, Kanako and her husband are buddies. They cook together 3 nights a week, take day trips to a favorite onsen and board the same commuter train to get to work every morning. "We're not romantic at all," laughs Kanako. "I see him more as a comrade than a husband. But he has my back, and in the end that's all I really need."