Japan is a country where saving face is paramount—even if that means covering it with snake venom, bee toxin, horse oil, or snail slime. One company in Japan has been tremendously successful by catering to the Japanese love for looking good, thus saving face, and exotic ingredients. Their array of face masks, which are applied to the skin as shown in the photos, are almost all reasonably priced at 100 yen and are always exciting to find in the local pharmacy. Who wouldn't want to enjoy the tingly sensation and fresh skin feeling you get from spreading cobra venom on your face?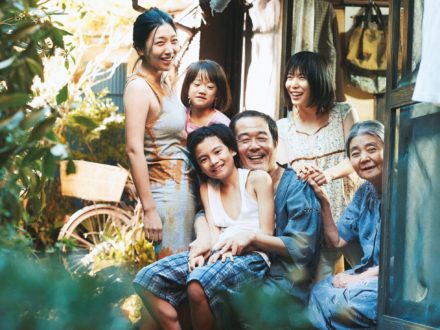 The titular family in "Shoplifters" give a new slant to the term "living in squalor." Their house looks more like a bizarre crime scene than an actual dwelling for normal people but – and this is a crucial point in "Shoplifters" – the family is HAPPY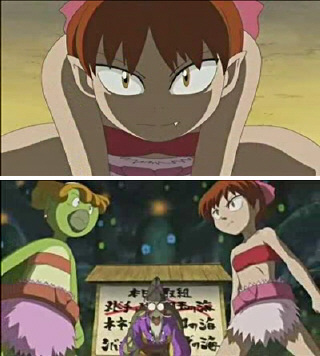 In terms of celebrity status, sumo wrestlers are on par with kabuki actors, also entrenched in anti-woman tradition. In spite of this (or maybe because of it) there's never a shortage of women who want to marry into those worlds, though both may be riddled with scandal and rife with discrimination. Adversity acting as an aphrodisiac, maybe.