Pole dancing is quickly developing a more professional and respected aura around it as a dance form
Strange characters are not something new to Japan. Sanrio's anthropomorphic egg, affectionately named "Gudetama" which literally translates to 'Lazy Egg' in English is no exception.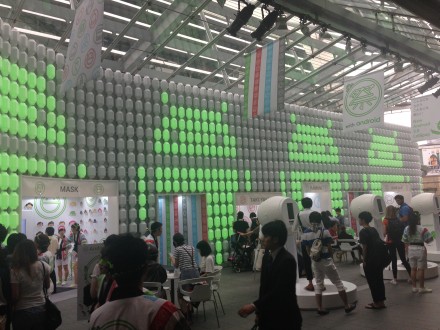 From June 16-20, the Android Company is holding a festival they're calling "Matsuri with Android" at O-Yane Plaza in Roppongi Hills.