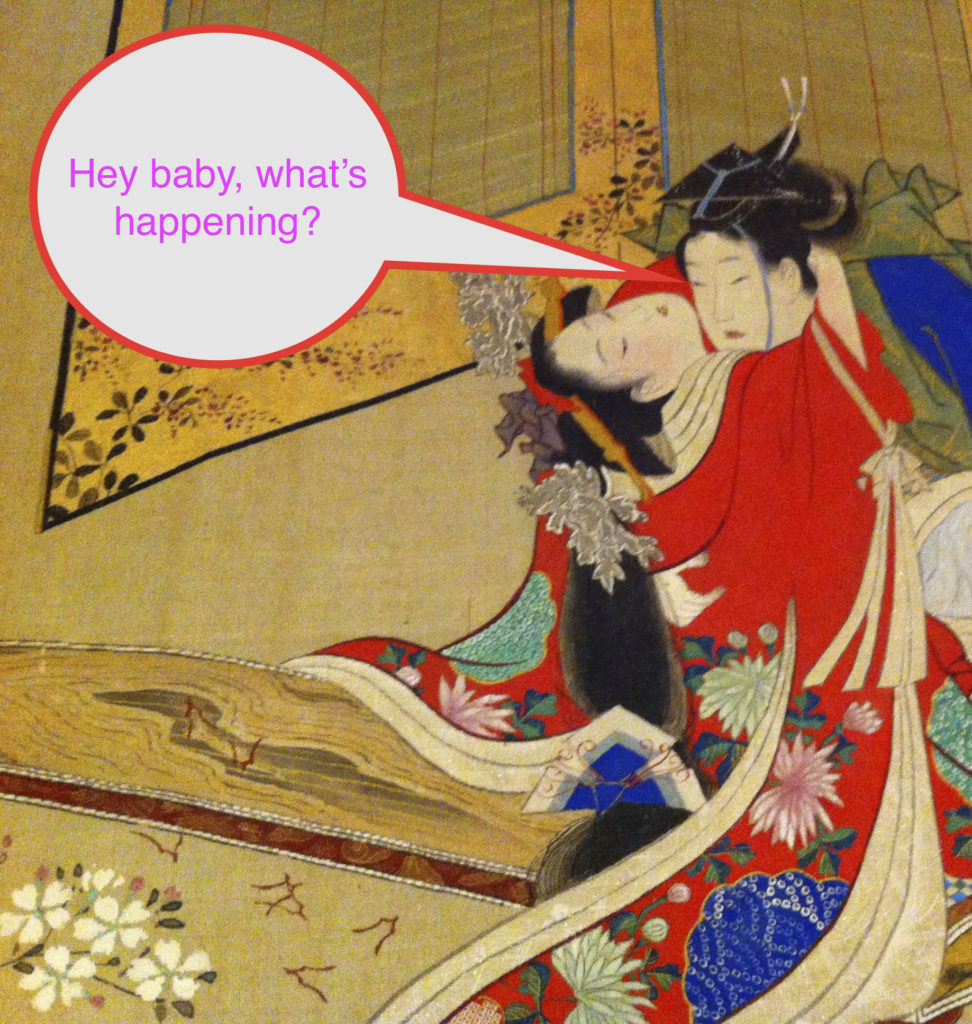 Now, I know what you are thinking. No weird orgy, threesome, chains, whips or blindfolds? In happening bars, all the aforementioned do not necessarily happen. Nobody is forced to do anything they do not want to do accept abiding by the club's rules.
Japan Subculture Research Center is proud to present a series of short stories, by our resident book reviewer and social commentator, Kaori Shoji, on the often tragically mismatched marriages of foreign men and Japanese women. If you see echoes of someone you know or yourself in this story, be rest assured that you're a cliche—but […]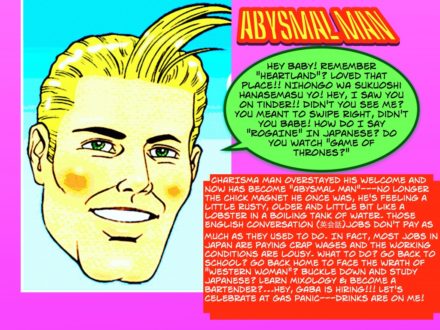 On the plane, as I scratched my hipster beard, I wondered: Do Japanese people shave a lot? Would my tattoo that read 肉食 (Meet People) charm the natives or alienate them? I regretted leaving my copy of JAPAN: CULTURE SHOCK behind but then again, I could figure it all out on my own. My future girlfriend would teach me, just as she would teach me the intricacies of their ancient Altaic language and perhaps the language of love.