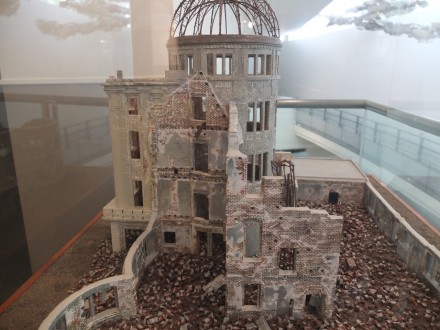 Editor's note: This year it will be 70 years since the atomic bomb was dropped on Hiroshima. What is not widely known is that Japan was working on building its own atomic bomb, and if they had been faster, many believe that Imperial Japan would have used it. It does not lesson the horror of what was done […]
Michiel "Mimi" Brandt passed away on July 9th 2012, from complications of her third bone marrow transplant. She was thirty years old. She was one of the founders of this blog and my BFF (Best Friend Forever). If you've read Tokyo Vice, you'll find the following acknowledgement: "Michiel Brandt, the most cheerful researcher and two time leukemia survivor in the world. She's inspirational".
I'll have to correct that.
"She was the most cheerful researcher and four-time leukemia survivor in the world. She was inspirational and the best friend I have ever had."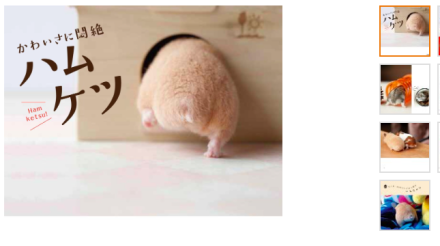 Next time, you're fawning over a cute hamster butt, look closely and you may notice the blood stained hairs that are probably the trace evidence of their cannibalized lover or children after passing through their digestive system into a smelly pile of hamster shit.
Cute, my ass!