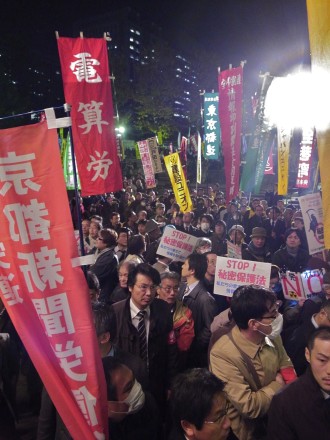 Japan's Ruling Coalition Government Seeks to Pass Controversial Bill As Fast As Possible While Opposition At Home and Abroad Grows and Support For Abe Government Wanes. Japan's Secrecy Law, Designed by Kafka and inspired by Hitler.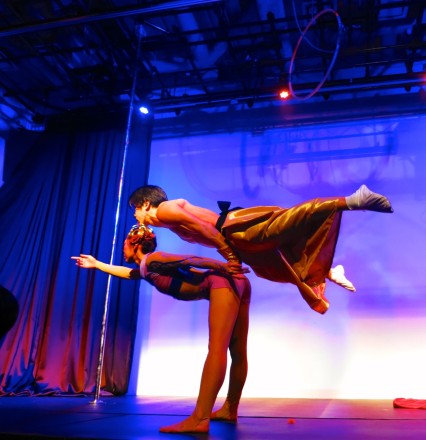 Thus the stage is set for a mystical Nutcracker meets Noh plus comedy, improvisational dance, strip-tease, burlesque and the finest aerial arts and acrobatics. Genji Monogatari (The Tale of Genji 源氏)as you've never seen it before.
母さん助けて詐欺 — Kāsan tasukete sagi. "Mom, I need help!" frauds are the latest version of scams to target mainly elderly Japanese people. The perpetrator calls the victim claiming to be her child, asking for an urgent transfer of funds to pay for a traffic accident or other emergency.