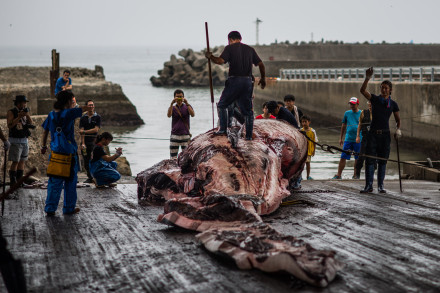 Now that the International Court of Justice has told Japan that in cannot hunt whales as it does now, there is a new concern that the Japanese government will find different ways to prove its whaling is actually for scientific study purposes. And in fact, one worries that as the Japanese government strives to prove they're correct, the meat taken from the slaughtered whales may just be thrown away without being put on the market, or vanish into darkness (and go into the black market)
Tokyo Decadance Bar is one of the favorite hangouts of Tokyo's alternative, Goth and Cyber club kids. Here are photos from two trips to "Decabar." Don't miss the infamous Preta Porco in his signature yellow face paint if you're there!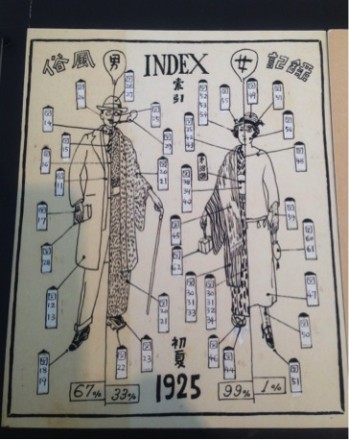 Kon Wajiro's work is a sociological survey of urban life, touching upon the often looked-over and taken-for-granted intricacies of daily routine.