Daniel Radcliffe is set to star in TOKYO VICE. Veteran music video and commercial director Anthony Mandler will direct, based on a script by acclaimed playwright JT Rogers. Le Grisbi Productions' John Lesher and Adam Kassan are producing. The film is eyeing a start date of first quarter 2014.
Radcliffe will play American reporter Jake Adelstein who, while working at the Yomiuri Shinbun newspaper in Tokyo, covered a beat that included murder, vice, and the yakuza.
Memoirs of a Geisha starring Zhang Ziyi as a ravishing prewar geisha by the name of Sayuri ('white lily'), sinks to basement level lows of pigeon-holing and cultural misunderstanding. As a Japanese female I just don't feel like forgiving this one – the emotional damage is irrevocable. To make things worse, national acting treasure Ken Watanabe makes an appearance and seals his fate as an enabler for Hollywood filmmakers to cater to the white male fantasy regarding all things Japanese – namely, geishas. The one bright spot is Kaori Momoi as a hard-as-nails proprietress of a geisha house. The lone authentic presence in a film hyped up on false pretensions.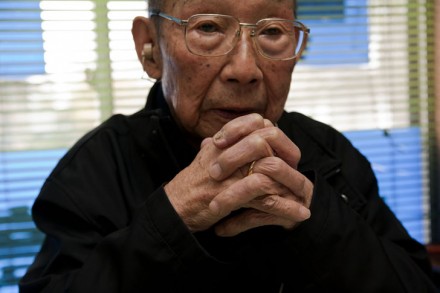 "It is much more than stress. Can you see the working conditions of these farmers? Can you see the iron fences surrounding their land? Is this human? Our combat is about the protection of our basic human rights to live and work and so much more."
Koji Kitahara, 91, Secretary General and Leader of the League Against the Construction of Narita Airport.