This was originally posted on March 10th 2011. (Wow, who would have guessed what would happen a day later.) It has been reposted to commemorate the passing of yakuza movie icon, Ken Takakura, on November 10th 2014.  Today, March 9th, began the first day of the Globus Film Series, Hardest Men in Town: Yakuza Chronicles of […]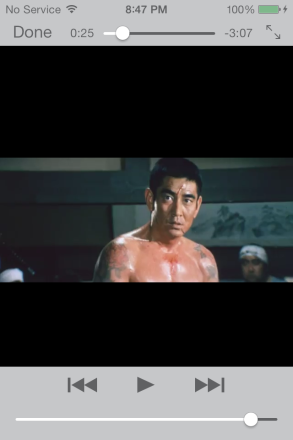 But I think that the reason the general public identified with the roles I played, was that they were struck by my stance as a man who unrelentingly stands up to absurd injustices. It wasn't just that I was just going off to a sword fight, but that my character was willing to sacrifice himself in order to protect the people important to him. JSRC: Mr. Takakura, you have been called the Clint Eastwood of Japan, what do you think of that?
Ken Takakura: It's what someone else thinks, so I have no thoughts on the matter. 
I was outraged, with him especially. How dare he violate these Japanese women's' spaces! How dare he pass on his disgusting views and methods onto other men! This guy was in essence, assaulting women and getting away with it. And not just getting away with it— he was REWARDED for it. I could not believe that he could go about doing this without consequences.